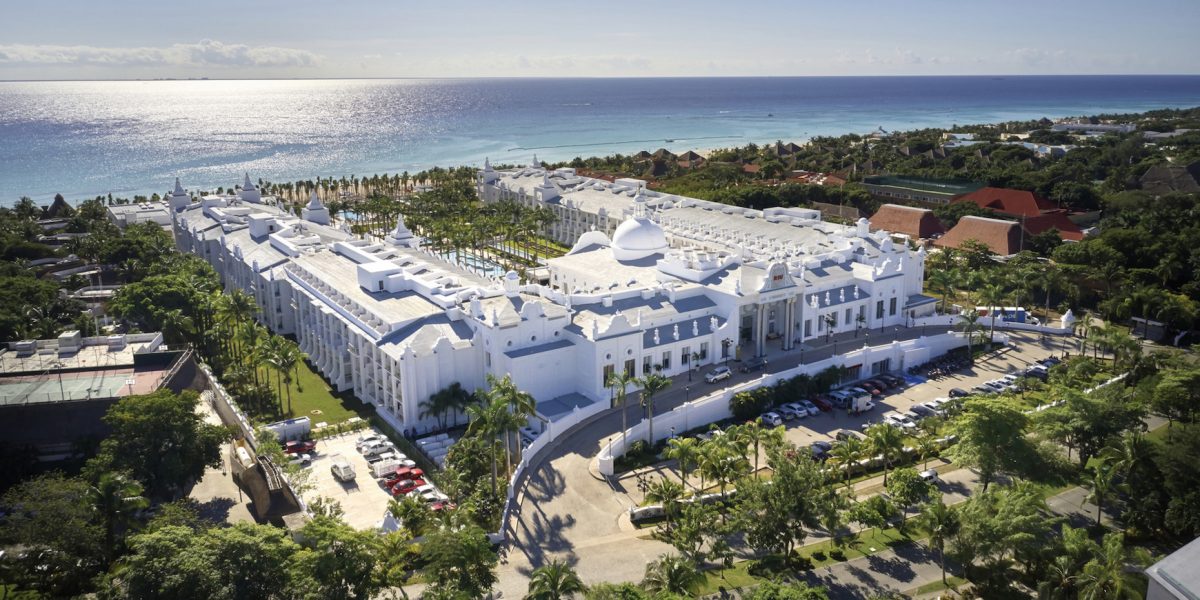 Family Reunions to Mexico
Planning a family vacation can get complicated, but it's never too soon to start planning. There's no better place than the sunny beaches of Mexico to bring the whole family together, from near and far. All-inclusive family reunions to Mexico are ideal for a great vacation that won't break the bank.
All along the Pacific coast, Mexico has outstanding destinations such as Cabo San Lucas, or the coastlined-mountains of Puerto Vallarta are just the thing. Or explore the budget-friendly Caribbean Coast, with its beautiful beaches, and hot resort areas like Cancun, and neighboring areas of Riviera Maya and Playa del Carmen.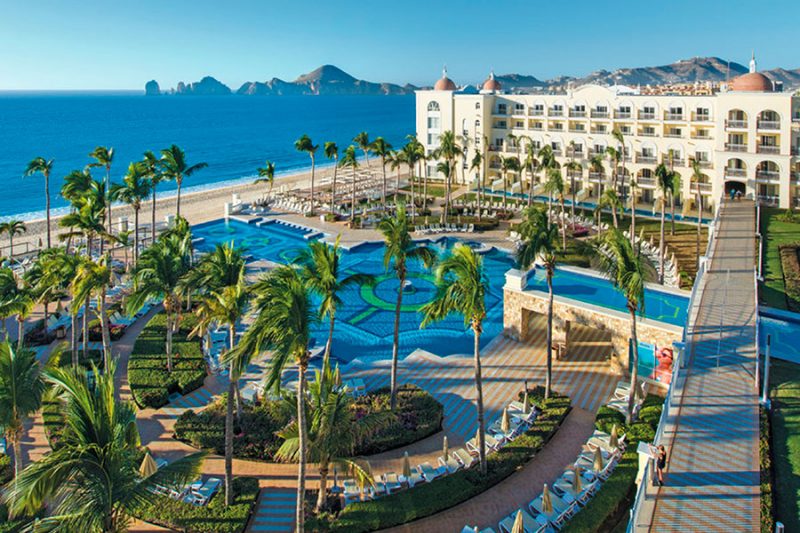 Cabo San Lucas Family Reunions
One of the most popular destinations in Mexico for travelers of all kinds, Cabo San Lucas, overlooks the turquoise waters of the Sea of Cortez. Surfers and beach lovers will never tire of the scenic waters. If you time your family reunion right, you could go whale watching by boat or even go for a camel ride at the nearby Desert Park Natural Reserve! Or, you can enjoy the natural splendor of the beautiful cliffs on which the city was built.
The city is always nearby as well. Famous for its nightlife and lively residents, Cabo San Lucas is home to many top resorts such as Sandos Finisterra, Reflect Krystal Grand Los Cabos, and Riu Santa Fe, to name a few.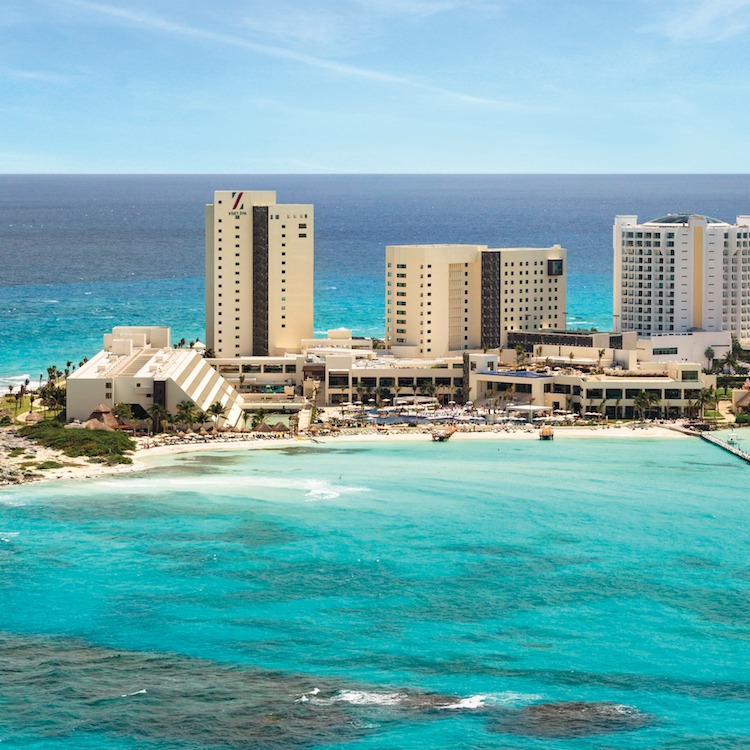 Cancun Family Reunions
No discussion about Mexico's travel destinations would be complete without mentioning Cancun, a city with some of the most stunning beaches anywhere in the world. An extremely popular location for family reunions to Mexico, it's best to book your trip as soon as possible to guarantee the lowest rates. Cancun has a reputation for being one of Mexico's premier party towns, but it no longer has the spring break atmosphere of the '90s. Throughout guests will find luxurious offerings, thrilling nightlife, premium shopping, authentic dining, and of course, pristine beaches.
The biggest draw of Cancun are the beaches, but it's also a bustling shopping center a mecca for foodies as we've mentioned. An all-inclusive vacation at the Iberostar Selection, the Royalton Suites Cancun or any of Cancun's world-class hotels is sure to satisfy even the most discerning traveler. Extend your search beyond Cancun's hotel zone to find more economical options in the cultural hubs of Riviera Maya and Playa del Carmen. Here you can also explore Mayan ruins or the surrounding jungles.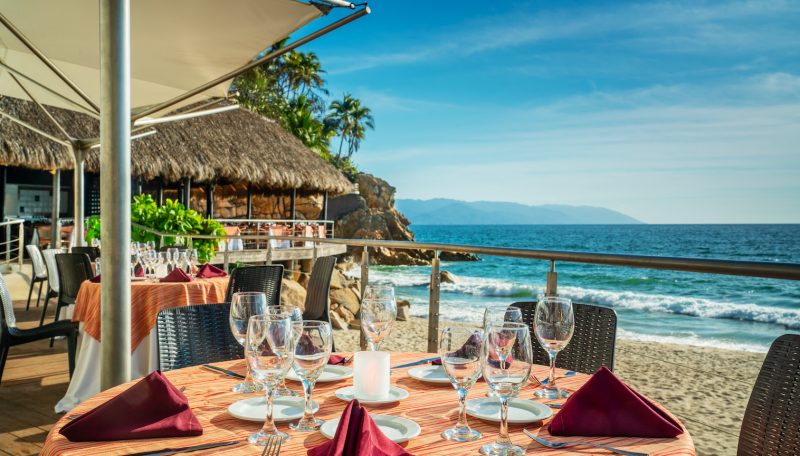 Puerto Vallarta Family Reunions
Puerto Vallarta truly has something for everyone. Smack dab in the middle between mountains and the seaside; it has cool blues on one side and warm greens and yellows on the other. The heart of Puerto Vallarta is a heritage site, and the city has some stunning examples of post-Columbian architecture.
The famous El Malecon boardwalk is known for being a great place to take in the views and enjoy some fresh seafood. Full of bars, shops, and markets, Puerto Vallarta, is perfect for large families that want a little bit of everything. The Riu Palace Pacifico and NOW Amber have some of the most exceptional accommodations in the area and offer all-inclusive packages that the entire family will love.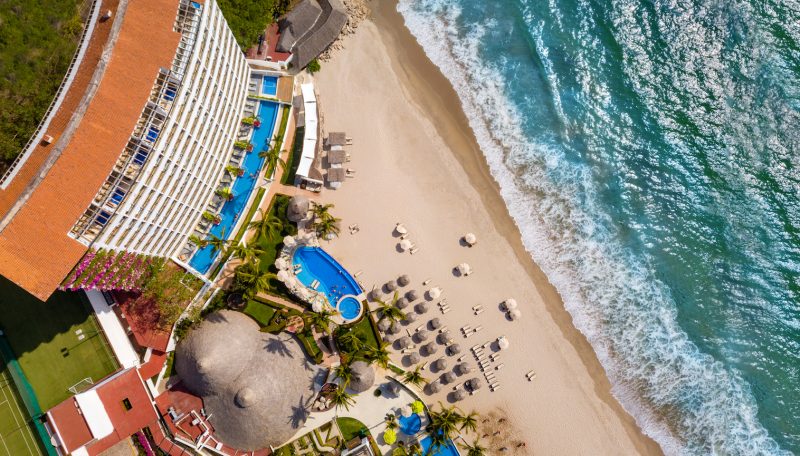 Take Your Next Family Vacation to the 'Land of Enchantment'
Mexico is ideal for group vacations and family reunions, and it doesn't get any better than taking the whole family on an all-inclusive getaway. You've got several fantastic options – from the sunny beaches of Cancun to the natural beauty of Cabo San Lucas. Or, why not a bit of both in Puerto Vallarta? Hit the button below to explore more of Mexico:
Explore more family-reunion resorts in Mexico by following the button below:
Have questions about planning your destination wedding? Call us now:

800-838-9313