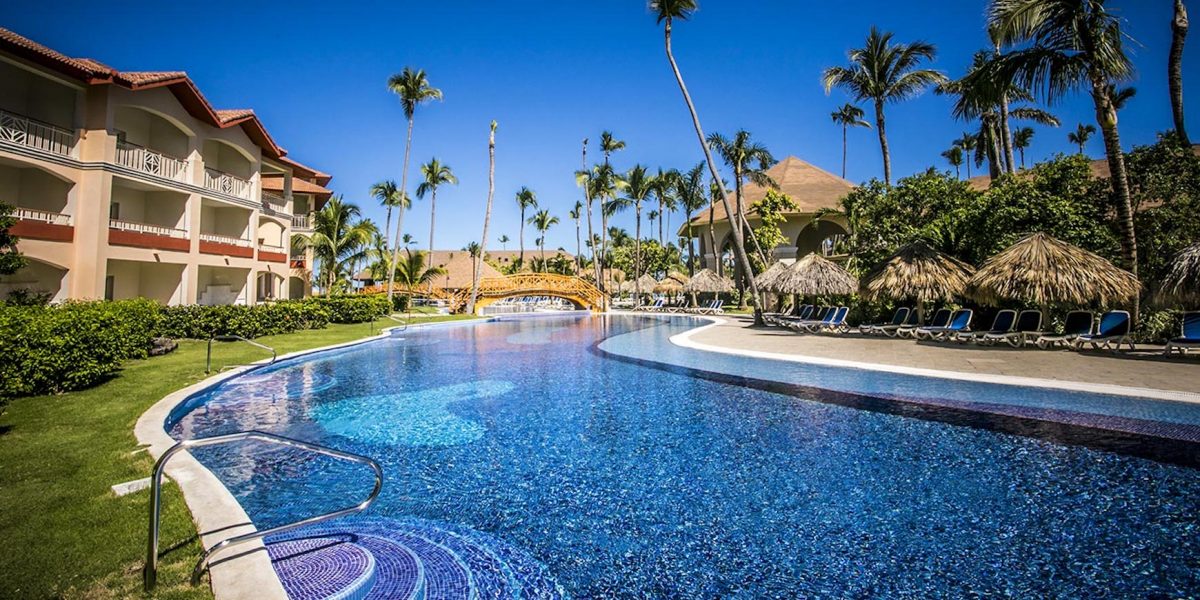 Dominican Republic Group Vacation Deals
Traveling with a group is one of the best ways to experience what the Dominican Republic has to offer for a number of reasons, including the opportunity to really engage, in an engrossing way, with a new culture and setting. With TravelZap helping every step of the way, you can focus on what matters to your party the most on vacation and pursue the type of experience you all have in mind.
The Dominican Republic has so much to offer large group vacations, from expansive beachfront to picturesque balconies and the chic rooms that house them. There are a variety of tourist hubs to stay at and to explore the island country. Take Punta Cana for instance. Resorts in this part of the Dominican Republic can be negotiated on your behalf so you're sure to get the best room and travel rates.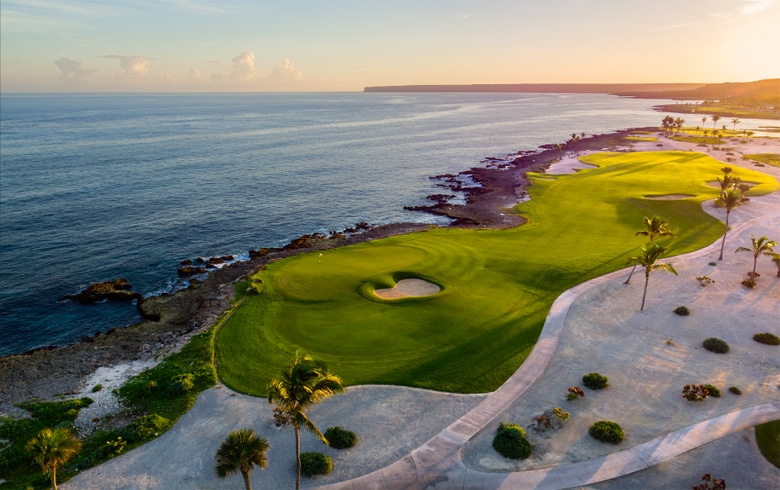 Punta Cana is also a place that boasts a large number of resorts that offer different aesthetics and experiences. This means being directly on world-famous beaches as well as other natural beauties like cenotes and illustrative rock formations. Resorts can ensure that a trip to nearby Rancho Palmeras Eco Park goes off without a hitch and with all the excitement of adventure and amazement you'd expect!
If it's your first time visiting the DR and would like to explore scenery that will leave everyone in your party pleased, you can't go wrong with booking a resort in Puerto Plata or La Romana.
Generally speaking, group packages offer balanced experiences as they have been thoughtfully put together, and can be designed to work with the budget of every group member, no matter how big or small. With TravelZap, finding the place that works best for you is easy as you can compare between all types of resorts and locales with features like water parks, casinos, nightclubs, adults-only rooming sections and much more.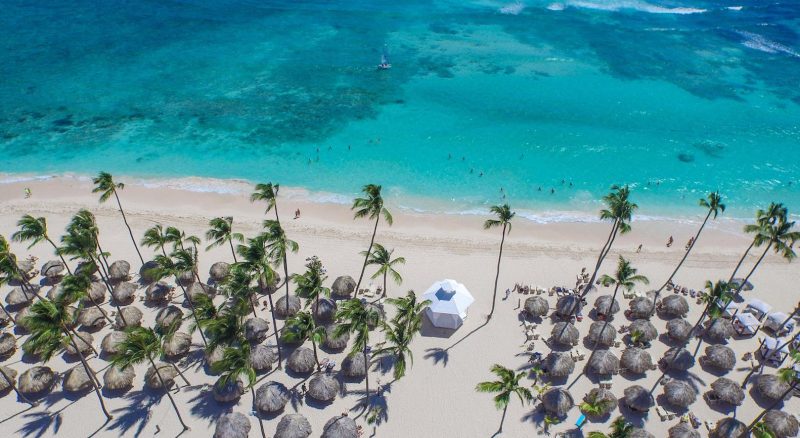 Dominican Republic Group Resorts
Different group packages are focused on large parties of travelers, which is especially evident in resorts like Dreams Dominicus in La Romana where younger guests are welcome to join the Explorer's Club which includes various explorative and science-driven activities such as a camping adventure on the beach. In the meantime, adults can pamper themselves with state-of-the-art spa services and treatments.
Majestic Colonial is another family-friendly resort where everyone can find something to do. Guests will enjoy over 7 restaurants, a large white sandy beach, and more activities for guests both young and old, you'll need multiple days to explore all it has to offer.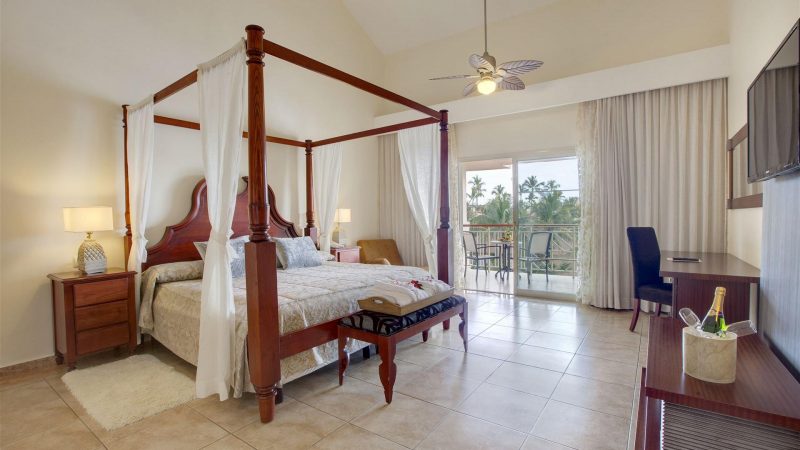 Why TravelZap for Your Group Vacation Deals
Working closely with travel suppliers and booking services of all natures allows TravelZap to put together group vacation packages to fit a wide range of budgets and desires. From top-tier suites and multi-resort complexes to meeting and event spaces and private dinners to make the most of special evenings.
Finding the best options for each member of your Dominican Republic vacation group is of capital importance and with your agent may discuss at length what the various room categories available are. You can also count on payment plans that work with your budget and low deposits without hidden fees so you can really get things moving without worries.
Consider a family reunion to the Dominican Republic? Click the button below to learn more:
Have questions about planning your destination wedding? Call us now:

800-838-9313