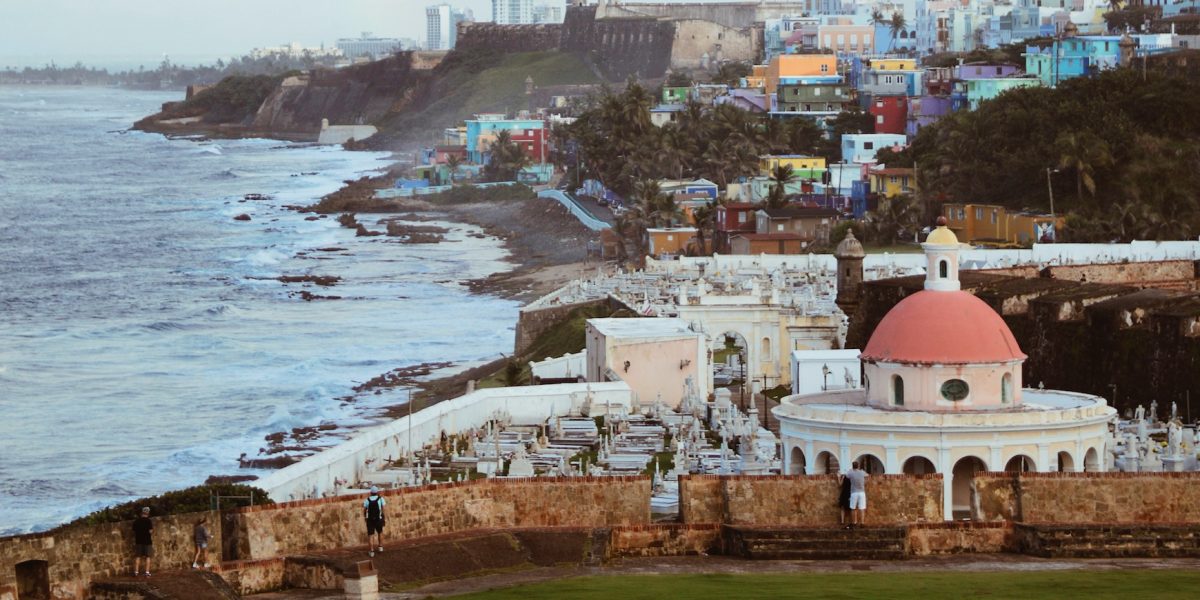 Explore Puerto Rico
Vacation goers that have traveled to the Caribbean maintain a certain understanding that appreciating and delving into the cultural aspects of the places that they visit often makes all the difference for having an unforgettable experience. This rings especially true in Puerto Rico where group travelers can bask in a stimulating experience in a place where the natural landscape and the vibrant island culture meet in the most endearing of ways.
San Juan airport is easy to get to from any major city in the US, after all, it is an American territory. This is good news for group travelers as there are economical rates for getting to the island. Despite being such a small island, that's about a tenth of the size of the Dominican Republic, there are many different travel arrangements that may be partaken. Whether you would like to galavant around in nature, relying on a spread out resort complex as a starting point, or a chic high-rise that boasts elegant rooftop amenities, TarvelZap can help you realize your desires.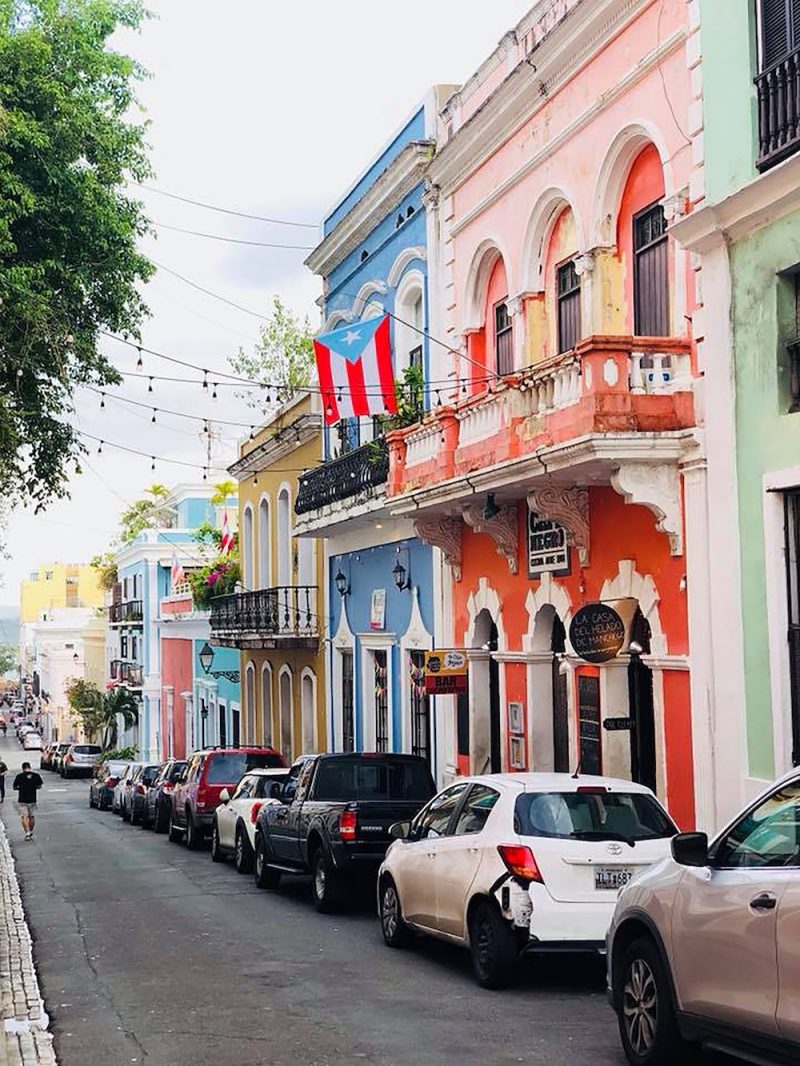 Puerto Rico Experiences
When planned carefully, a group vacation can be chock-full of a wide array of enriching experiences. This becomes clear when looking at Puerto Rico, where there are a number of packages that include all sorts of discounts for large parties on everything from tours around historical points of interest and excursions through untamed natural splendor, to some of the best dining that you and your loved ones could search for.
While traveling with a group of 10 or more people, you're sure to find a number of attractions that will appeal to your interests. Puerto Rico has a lively and energetic vibe that's wonderfully expressed in various aspects. Consider its nightlife that young party-goers are sure to revel in. There's a palpable passion for island living that manifests itself in many areas. There is the salsa music that gets your feet moving to the beat and numerous exploratory opportunities to places like rum distilleries, scuba-diving adventures, and wherever else flourishing wildlife resides.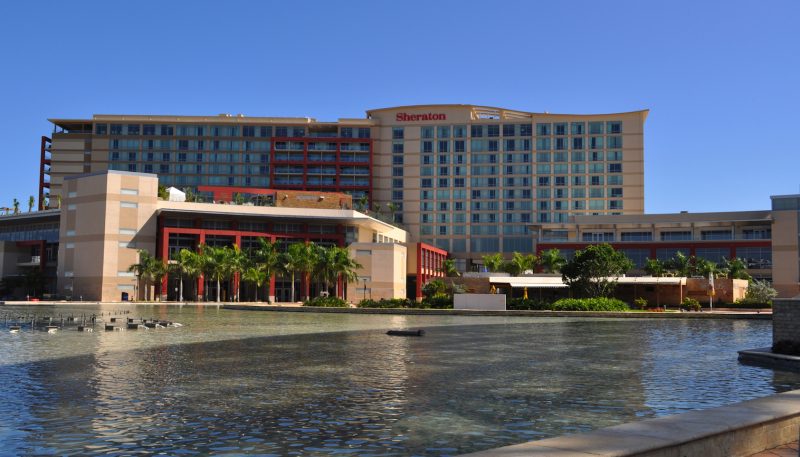 Puerto Rico Group Resorts
When you try to imagine a beachside resort in Puerto Rico, chances are that you have a place like the El Conquistador Resort in mind. Not only does it feature a lovely winding coastline with white sandy beaches, but it is surrounded by lush greenery that exemplifies what most people hold as an ideal setting for relaxation. Experience a vacation that, in effect, soothes the soul. When it comes down to it, this strategic landmark of the east coast of the island also serves as an ideal retreat if you're interested in venturing into the largest forest on the island, ¨El Yunque.¨
The area surrounding the hotel is full of great examples of Puerto Rican dining at its best, and finding the best places to mark special occasions is nothing short of an absolute treat that will leave you wanting more. Families keep returning for the lovely resort pool areas that are very tastefully decorated and maintain a sunny and kind demeanor that's ideal for traveling groups.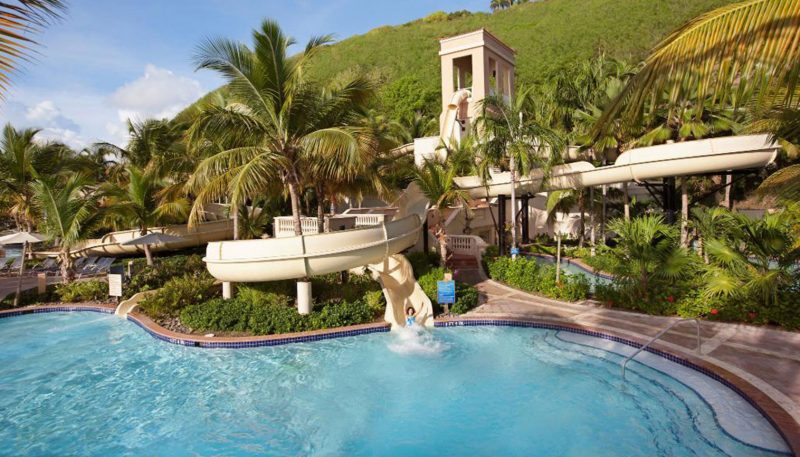 Those that are interested in exploring historical sites can't do much better than the Sheraton Puerto Rico which lies just minutes from San Juan along the northern coast, facing the gorgeous San Juan Bay and is right in the Puerto Rico Convention center District. The capital city Old San Juan is just five minutes away and is one of those places that speaks volumes to anyone who visits it. It is especially popular for its carefully preserved and restored architecture that includes various Spanish Forts whose presence has been around since colonial times.
The resort itself is a fun playground for adults that includes a number of bars and lounges as well as a world-class casino to play to your heart's content. Unwinding after a full day of strolling around the capital is as easy as heading to its full-service spa, dipping into the infinity pool at the fourth-floor sundeck which boasts wonderfully extensive surrounding views, or tasting savory local cuisine at one of the various great dining options on-site.
If you're traveling with a party that would love to spend a great deal of time exploring coastlines, the Wyndham Grand Rio Mar Resort may be just the ticket as it includes a kilometer and a half of its own beachfront. Golfers that have been to Puerto Rico before are surely aware that it offers some of the most beautiful courses in the world, and at this resort, one can take advantage of two full courses. The property also has 13 tennis courts, its own spa, and wellness center, 10 restaurants to choose from and a number of fun activities to suit visitors of all ages.
As with El Conquistador, this last resort is nestled among a natural bounty of nature and is located just a short drive from all manner of hiking and excursion opportunities in and around the island's grandest national park. These certainly are great possibilities for when you would like to go for that real getaway experience!
Explore more of Puerto Rico by following the button below:
Have questions about planning your destination wedding? Call us now:

800-838-9313