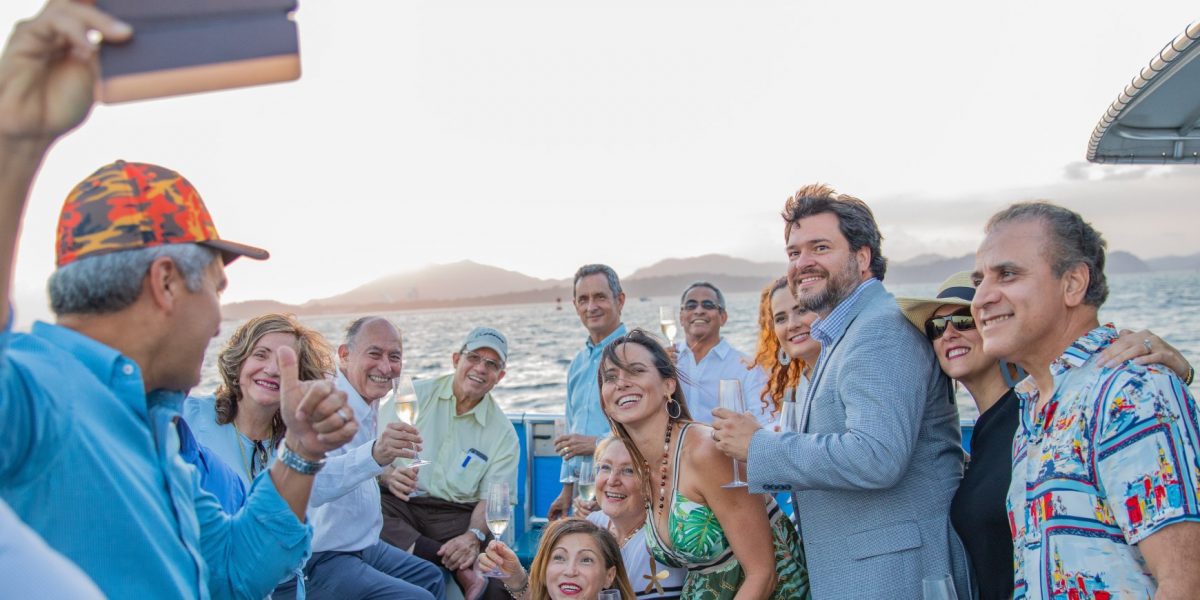 Destination Class/Family Reunions
For Class/Family Reunion Groups of 20+ Travelers!
Coordinating a class or family reunion is truly an exciting experience. The prospect of reconnecting with old friends and family is more than enough motivation to push through strategizing. However, getting the gang back together doesn't have to be limited to renting out a local restaurant; conversely, destination class/family reunions are both simple to coordinate and guarantee a reunion that people will rave about for years. Need more reasons to choose a destination vacation for your next class/family reunion? We have curated a list of stellar benefits attached to destination class/family reunions: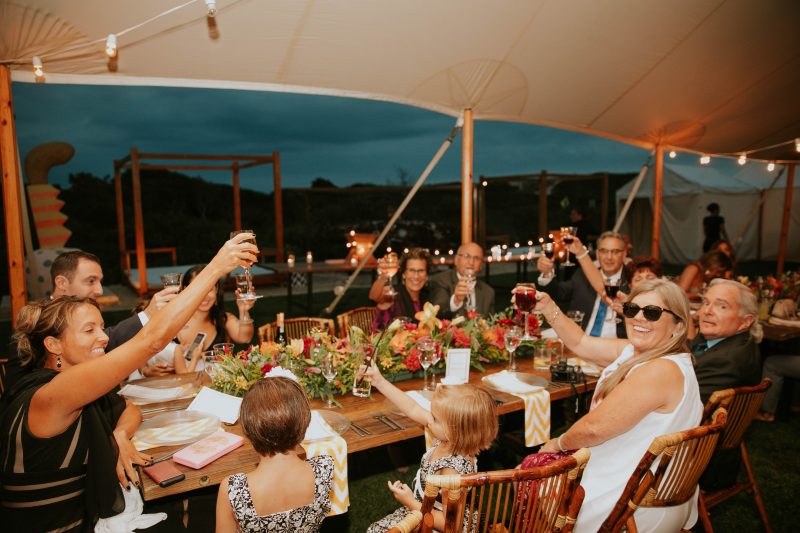 All-Inclusive Resorts Accommodate Large Groups
Worried about the cost of sending literally everyone and their mother to the reunion? Worry not. With expansive resorts now offering all-inclusive stays for large groups, the booking process guarantees the finest hotel and flight accommodations, as well as impeccable access to the resorts' many amenities. All-inclusive resorts not only streamline a trip's itinerary, but they also offer the best deals upfront and work with you to deliver the best rate. So, you can worry more about which bathing suit to pack, instead of how much savings you need to sacrifice.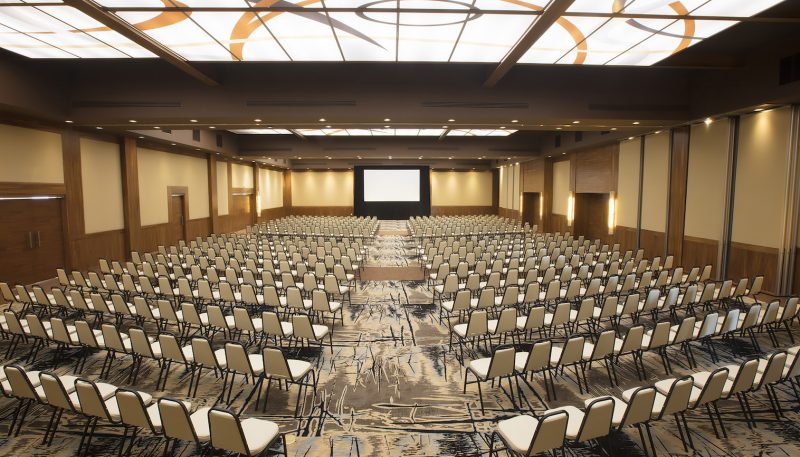 Large Meeting Spaces and On-Site Coordinators
So, you don't necessarily *need* to reserve a large meeting space to host your reunion. However, for those readers out there who prefer a more structured reunion instead of an all-poolside class/family outing, we have great news. Most destination resorts feature large ballrooms and convention centers that can split into smaller meeting spaces, with some venues capable of accommodating over 250 guests. The best part? You don't have to coordinate anything by yourself. With every larger resort meeting space includes an on-site coordinator who will both strategize the best price to fit your budget, along with any A/V, catering, or decorative needs. Additionally, you can curate other private events as well such as dazzling cocktail hours or sun-soaked beachside parties.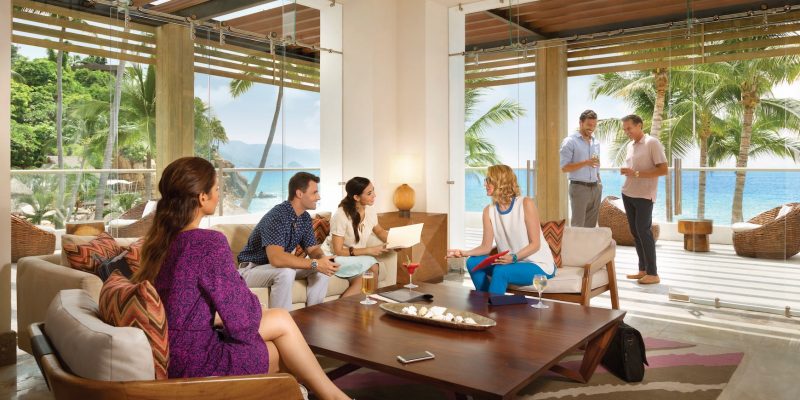 Reconnecting in Paradise
The perks of hosting a destination reunion far outweigh a locally-based event. Destination class/family reunions offer the opportunity for you to reconnect with close family and friends in a paradisal haven, an environment that encourages uplifted attitudes and conversations. Perhaps, the cringy "what have you done since we last spoke?" topic will be more bearable in the shade of a palm tree with a pina colada.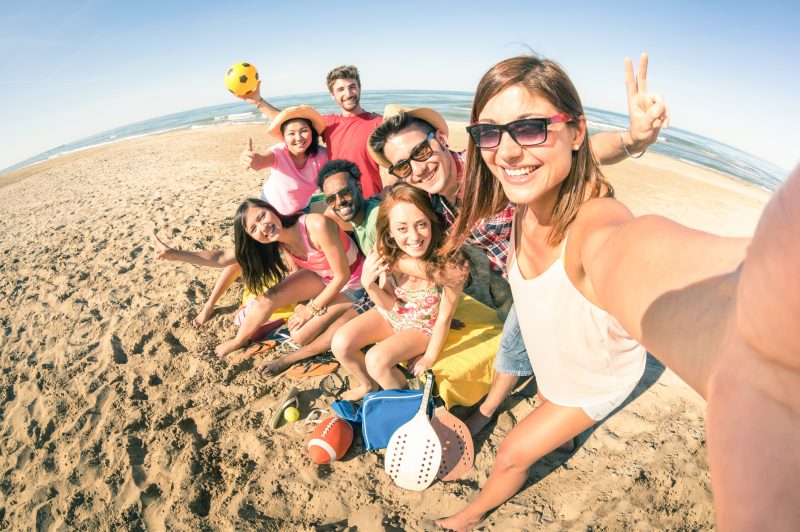 Start of a Tradition
We realize that reunions are all about rekindling close friendships, relationships, or familial bonds that aren't as consistently nurtured due to various circumstances or long distances. Considering the given benefits of unwinding in paradise, a destination class/family reunion can inspire annual visits if all travelers thoroughly enjoy their experience. Because of this, families and old class friends can continuously maintain and strengthen their bonds at an exciting destination vacation.
While coordinating your next class/family reunion, please remember that you aren't limited to location venues and ballrooms. As efficient as that may seem, you also possess the ability to book a scintillating destination reunion that ultimately breaks the mold and ensures an unforgettable escapade.
Curious about the marvelous bevy of destinations where you can reconnect with family and friends? Follow the button below and explore affordable class/family reunion travel packages and their accompanying resorts:
Have questions about planning your destination wedding? Call us now:

800-838-9313