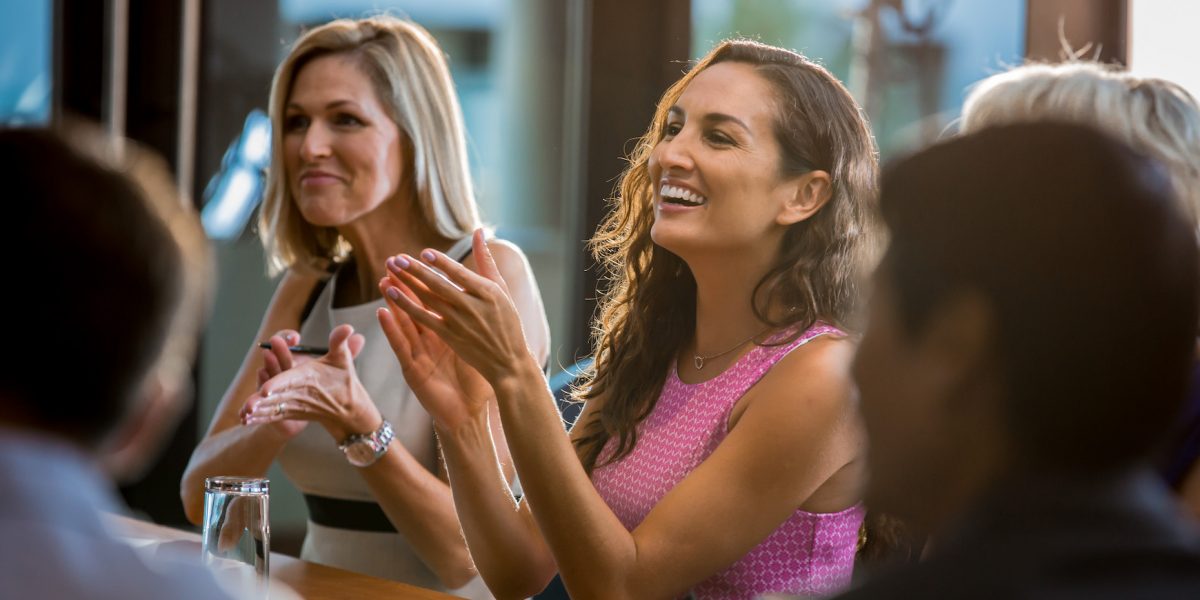 Corporate Trips to the Caribbean Islands
Cabana Conferences in the Caribbean
It's often said the breakroom or happy hour is the perfect place for co-workers to bond and prepare for the next workday. We have a different theory. Yes, you and your colleagues can stick to monthly department bonding sessions in the conference room. But don't those meetings and team-building exercises sound much more exciting if we replaced the phrase "conference room" with "Caribbean Islands"? We thought so too. Treat your peers to an unforgettable work retreat when you explore corporate trips to the Caribbean Islands: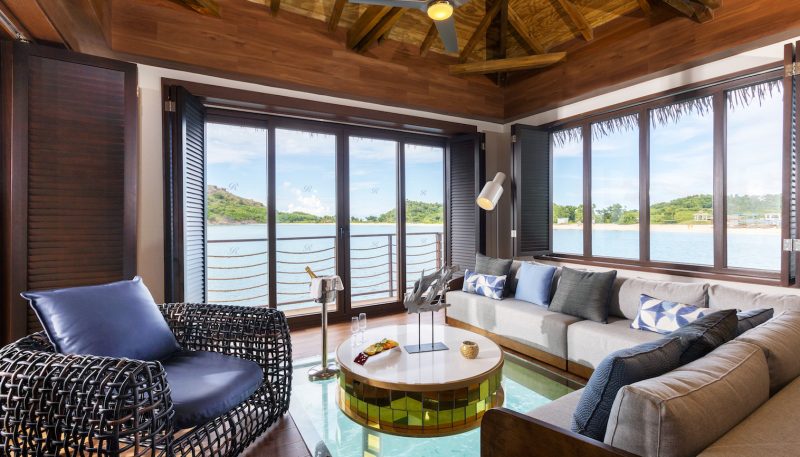 All-Inclusive Group Rates
We all love saving money on an unforgettable vacation, which makes planning a corporate trip to the Caribbean Islands even better. Through a selection of elegant resorts, your company can leverage elegant amenities and accommodations, all at an affordable price.
Treat the office to a corporate trip teeming with luxurious perks ranging from merengue classes to wine tastings without breaking the bank. Properties such as Royalton Antigua guarantee rooms complete with the finest in-suite luxuries, all connected to all-inclusive rates that'll both save money and elevate your group's retreat.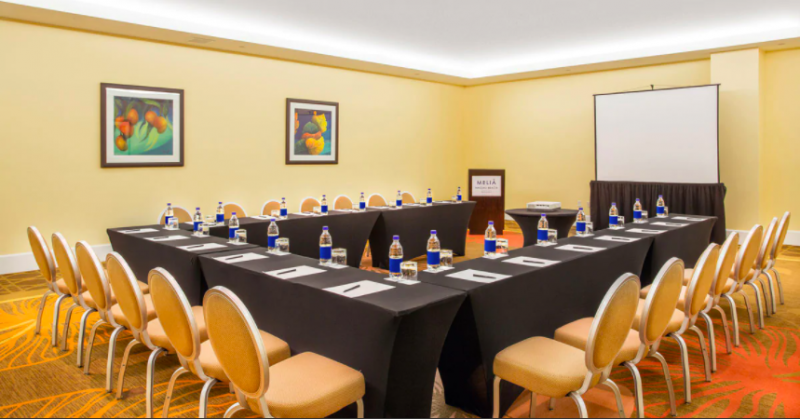 Increased Productivity in Paradise
Caribbean Island resorts are specialized in the art of relaxation and indulgence. From daily pool parties to nightly live entertainment, it seems as though your employees won't get anything done at such an extravagant paradise. Actually, quite the opposite occurs. With properties featuring a variety of meeting spaces and conference rooms equipped with the latest A/V technology, such high-end resorts are perfect for offices looking to revitalize their workflow.
For example, Melia Nassau Bahamas features over two dozen meeting and event spaces that include multiple grand ballrooms, conference rooms, outdoor decks and terraces, and grand pavilions, all capable of optimizing productivity.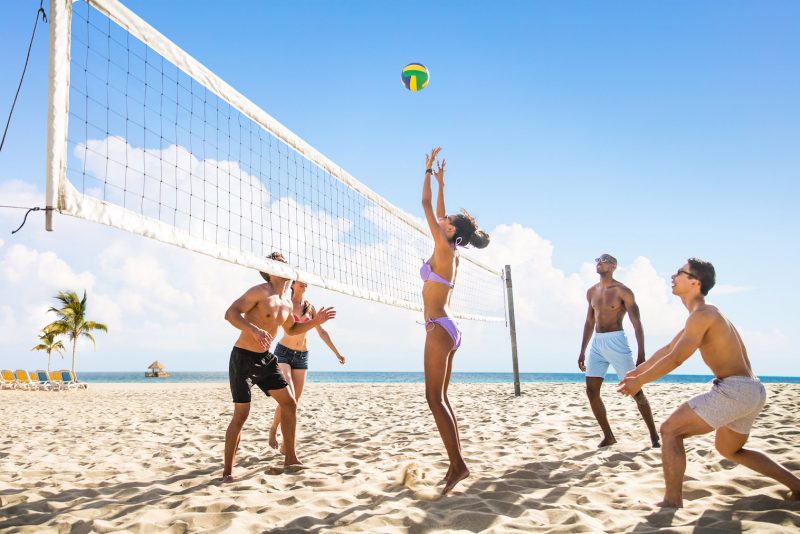 Beachside Team-Building Exercises
It's time for a beach showdown. The matchup? Marketing vs. Sales. Located just steps from turquoise waters, 5-star resorts often include beach volleyball courts and other sports facilities for guests to utilize. Group bonding has never been easier via friendly competition.
Whether you're hitting a 3-pointer against Accounting or golfing 18-holes versus Customer Success, you and your co-workers can get a pep in their step while building valuable rapport. For offices seeking a less active team-building experience, resorts like Secrets St. Martin provide private beach spaces and bars perfect for early evening cocktail hours and interactive games.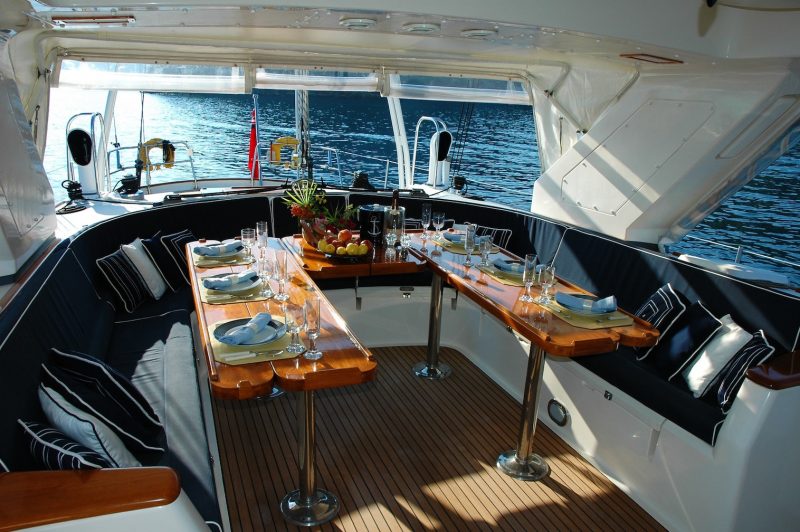 Exciting Group Excursions
Afternoon breaks shouldn't be relegated to just the break room. Corporate trips to the Caribbean Islands showcase immersive excursions that'll connect your team with therapeutic nature adventures. Take a catamaran day trip to a nearby oasis, where snorkeling and catered lunches await.
Got a few daredevils in the group? Nestled in the heart of lush jungle canopies, zip line, and ATV courses will help your team members experience an adrenaline-pumping jaunt with tropical flora and fauna. Additionally, a tantalizing assortment of motorized water sports is available at a majority of oceanfront resorts. Zoom across the Caribbean Sea on a jet ski or battle the breezes while parasailing to maximize your magical corporate getaway.
The time is now to reclaim corporate productivity. While personality tests and team-building exercises in a florescent-lit conference room might provide short-term success, we believe corporate trips to sanctuaries like the Caribbean Islands will truly kick your employees back into gear. Break the mold and schedule your next meeting on a sun-kissed adventure perfect for everyone.
Curious about what to plan for your day-to-day group activities? Follow the button below to explore our Corporate Trip Itinerary:
Have questions about planning your destination wedding? Call us now:

800-838-9313