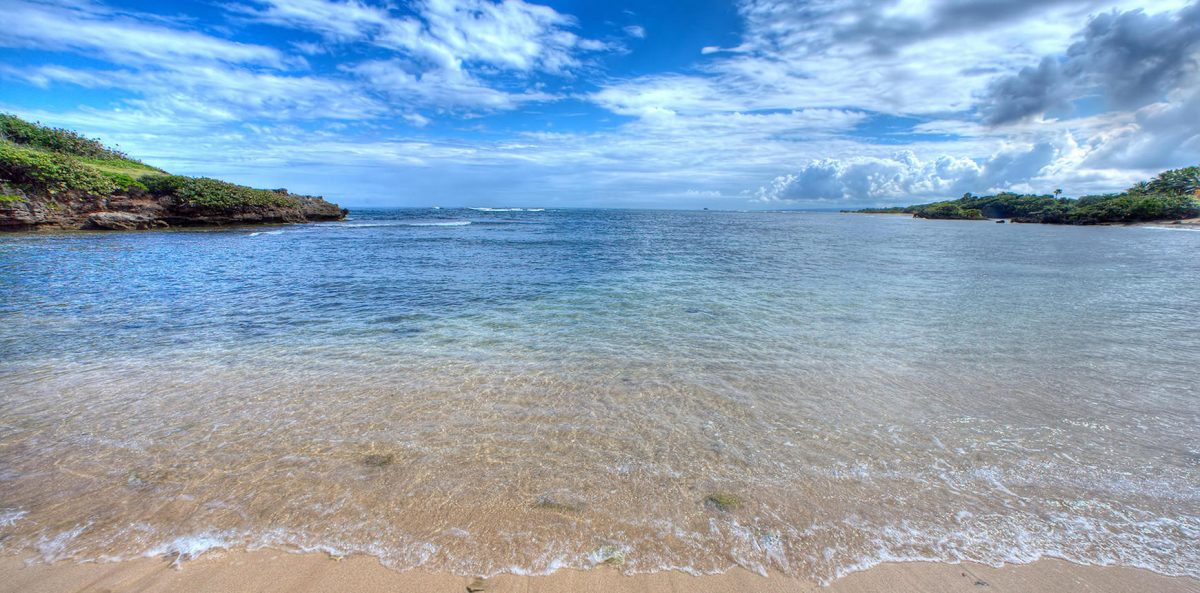 5 Dominican Republic Family Vacation Resorts
Caribbean Family Vacations to Punta Cana
The Dominican Republic is ideally located for group travel, a centrally located Caribbean Island easy to get to from just about anywhere in the United States. From the major tourist hub of Punta Cana to the more remote resort offerings in Puerto Plata and La Romana, there is just so much to see. That's why we've highlighted a small portion of these beautiful all-inclusive resorts below, in our list of 4 Dominican Republic family vacation resorts: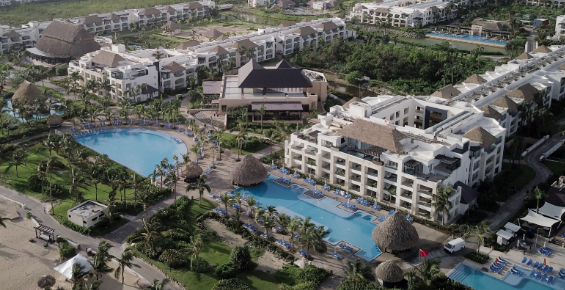 Hard Rock Punta Cana
Opulence, you own everything! Or at least that's what it feels like as you unleash your inner rockstar lifestyle at the Hard Rock Punta Cana family vacation resort. Hard Rock Punta Cana has it all, waterslides, nightclubs, casinos, and you know that table where the chef flips food onto diner's plates? Teppanyaki dining, yes! There are also so many different room options available that it's a sure bet everyone can find their own level of comfort. And since the property is so huge, there are numerous beaches to explore and enough room to fit not just a family vacation, but an entire family reunion or extended family vacation as well.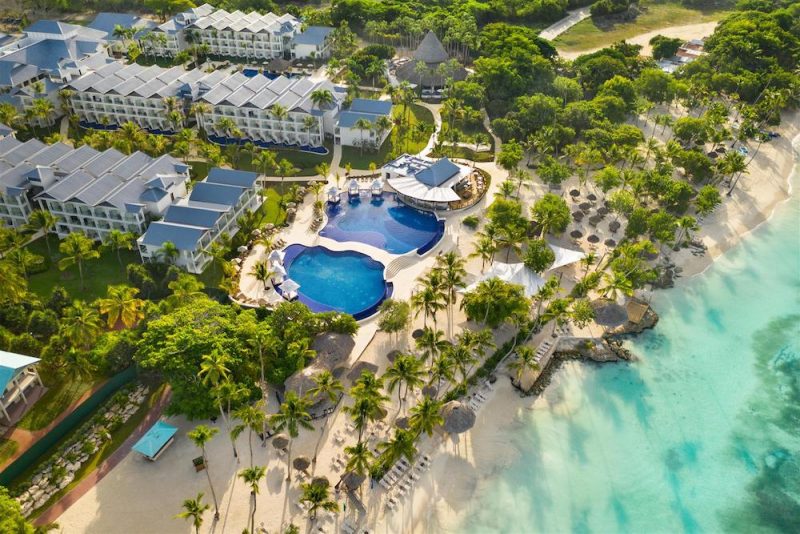 Hilton La Romana
Hilton La Romana offers 2 rooming sections; one family-friendly and the other adults-only. Stay or play at either if you're 18 years and older. A gorgeous pool complex leads to a sweeping beachfront, and the entire property was designed with relaxation in mind. For families with the youngest of guests, there is a variety of clubs, playgrounds and water features to explore. Beyond the delicious dining that comes with the Hilton brand, there are also renovations and upgrades to explore this perfectly-situated property.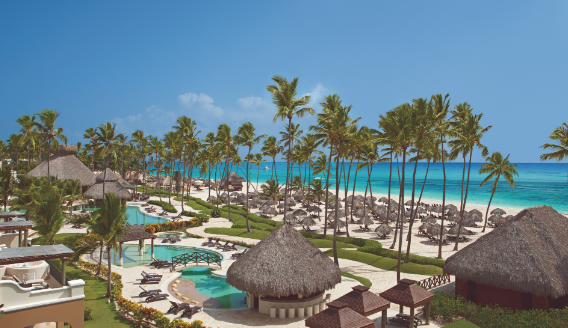 Secrets Royal Beach
But what about if you're in a family where everyone is grown up? Then consider the adults-only Secrets Royal Beach in Punta Cana, where everyone can still revel in their inner children. With both lively and quiet pool scenes, beachfront bars, waterside event spaces, and more, the Secrets Royal Beach resort offers true luxury. Placed along the glistening Caribbean along Playa Bavaro, the resort hosts a collection of water sports and nightly live beachside entertainment. Families with younger guests can also stay at the attached NOW Larimar, and adults 18 and older have freeform exchange privileges between both properties.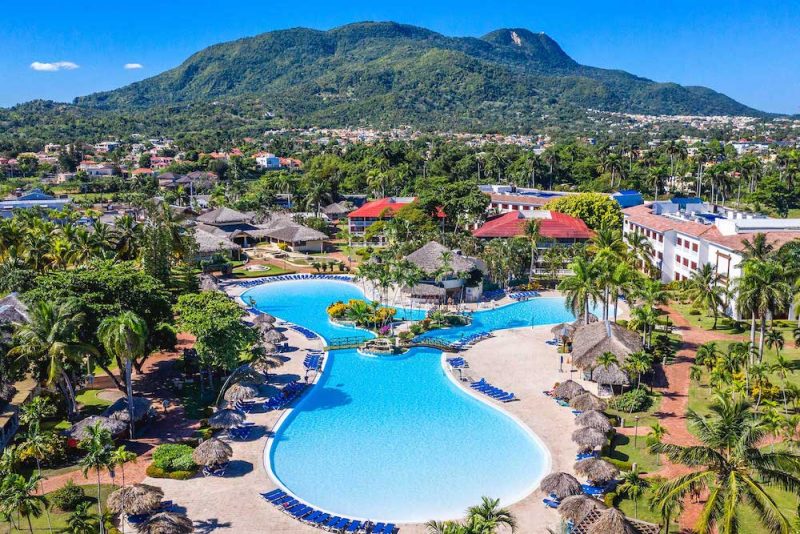 Be Live Collection
On the charming shores of Playa Dorada, in Puerto Plata, is the Be Live Collection Marien, a family-friendly oasis of a resort. Experience elegance at every turn, perfect for family vacations everyone will enjoy. The resort welcomes groups with open arms, at an affordable price as well, and nearby guests can be treated to diving, golfing, gambling, or simply relaxing. Rooms have ocean or lush foliage views and suites can accommodate entire single-unit families and beyond.
Want to see more family-friendly resorts in the Dominican Republic? Follow the button below:
Have questions about planning your destination wedding? Call us now:

800-838-9313