Punta Cana Bachelor and Bachelorette Groups
Punta Cana Bachelor and Bachelorette Groups
Punta Cana is nearly unrivaled for the combination of astounding foods, locations, and sights it offers, and makes an ideal location for your group bachelor or bachelorette trip. Airfare to Punta Cana International Airport is reasonable and flights are available from just about anywhere in the United States. Our resort partners offer the height of amenities and accommodations, as well as incredible cuisines and numerous activities both onsite and off.
Punta Cana is hailed as one of the finest Caribbean destinations for its natural scenery. White sand beaches stretch for miles complimented by shimmering aquamarine waves. Dozens of explorable cenotes and natural swimming holes present an opportunity for more active travelers, while Rancho Palmeras Eco Park and Bacardi Island are awesome options for group tours and excursions.
Our all-inclusive group bachelor and bachelorette packages to Punta Cana will find you at some truly spectacular hotels and resorts. There are smaller, more charming options that really immerse you into the local culture. On the other end, large multi-resort complexes offer dozens of activities and amenities on expansive grounds, perfect for relaxation. No matter where your bachelor or bachelorette group decides to stay, your food and drink will be included and TravelZap will be available to you throughout your time to ensure that your travels are stress-free.
Punta Cana Bachelor and Bachelorette Group Packages
Our all-inclusive bachelor and bachelorette group packages to resorts in Punta Cana are put together by certified travel experts. Our agents have extensive experience working in group travel and have strong relations with our resort partners. Groups consist of 10 or more travelers, while large groups of 15 or more can receive further discounts and deals as well as potentially complimentary stays. We encourage our travel groups to book their bachelor or bachelorette vacation a year in advance to minimize costs on airfare and accommodations. Our agency is prepared and eager to help you through the processes of planning, booking, and enjoying your bachelor or bachelorette group vacation in Punta Cana.
Punta Cana Bachelor and Bachelorette All-Inclusive Resorts
Our maintenance of well-established relationships with hotels and resorts in Punta Cana allows us to provide you with the best possible group bachelor or bachelorette vacation. Here's a list of highly reputable properties in Punta Cana that offer excellent group packages to the city, natural areas, and restaurants.
Barcelo Bavaro Complex
Be Live Collection Punta Cana
Catalonia Complex
Grand Palladium Complex
Hard Rock Punta Cana
Iberostar Dominicana
Punta Cana Bachelor and Bachelorette Group Rates
We are certain that we can provide you and your bachelor or bachelorette group with the most incredible experiences and accommodations at a rate that doesn't break the bank. As an agency that specializes in group travel, here's why we feel so strongly that we are the right choice for your Punta Cana bachelor or bachelorette trip.
We are the preferred partners of our travel suppliers.
We work 1 on 1 with all of our partners.
Our travel experts hold a lot of negotiating power on your behalf.
We uphold excellent relationships with our all-inclusive resort partners in Punta Cana.
Top Punta Cana Bachelor and Bachelorette Resorts
Majestic Mirage

On the brilliant sands of Playa de Arena Gorda, Majestic Mirage Punta Cana delivers a comprehensive Caribbean experience complete with numerous amenities, 24-hour service, and luxurious facilities. With two distinguished ways of staying, this sophisticated establishment is ideal for both family reunions and couples' getaways.

RIU Republica

With access to the pristine sands of Arena Gorda beach, as well as 8 pools and the Splash Water World water park, the RIU Republica is an adults-only playground unlike any other. This Punta Cana jewel is perfect for group travel of any size as it is equipped with enough restaurants, bars, and fun to keep any member of the group satisfied during their stay. With foam parties, circus acts, and nightly entertainment, the RIU Republica keeps the party going all day and into the night.

CHIC Punta Cana

The adults-only CHIC Punta Cana is perfect for group trips focused on relaxation and having fun. This Punta Cana jewel features 2 pools, one of which is lined with luxurious private cabanas, as well as the golden sands of Uvero Alto beach. All rooms feature a modern design and are equipped with elegant amenities to make you feel like royalty. The resort's CHIC Mansion is truly a sight to behold, as it is made up of 11,500 square feet of architectural beauty, making it perfect for bachelorette parties, couples' retreats, or group trips of any kind.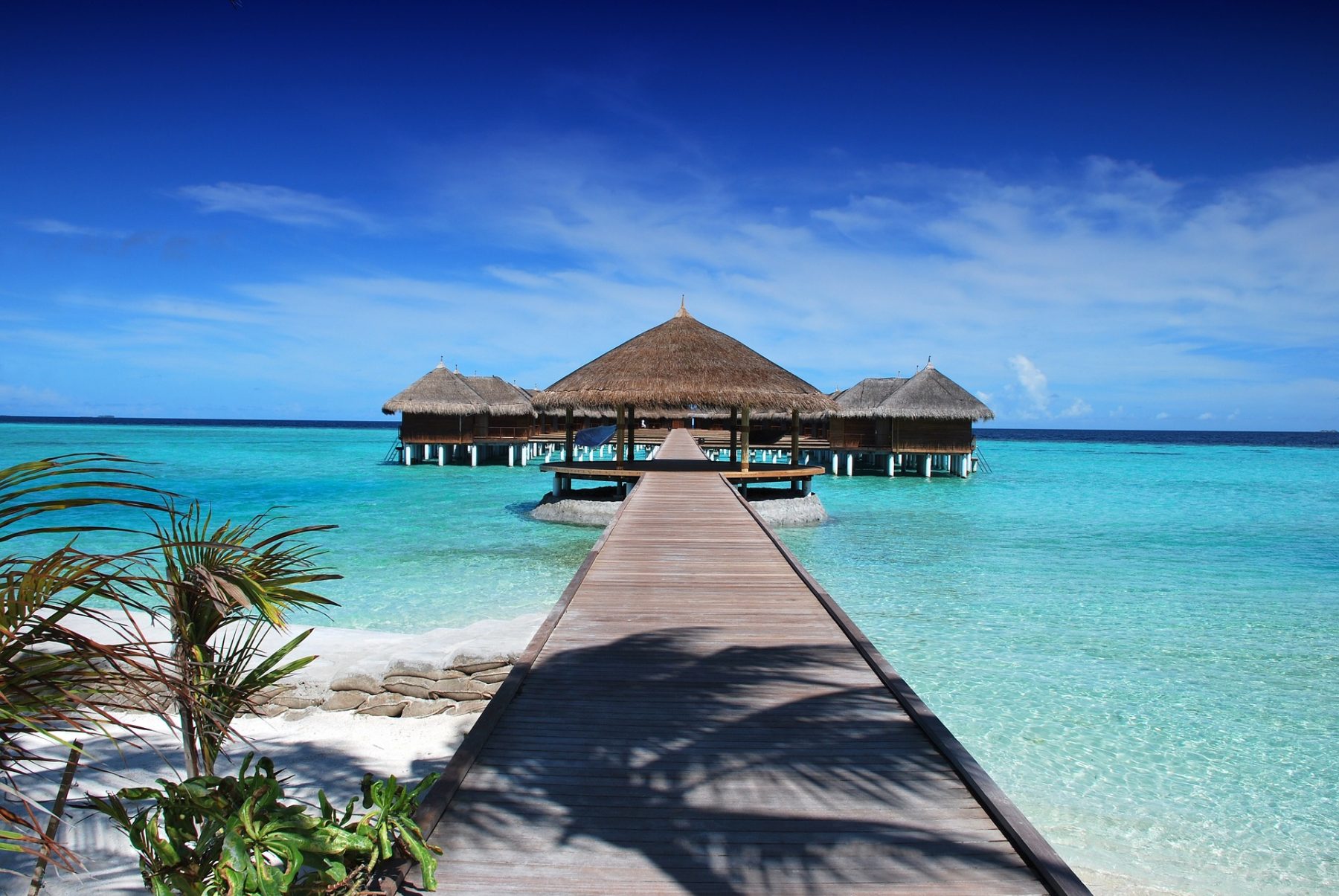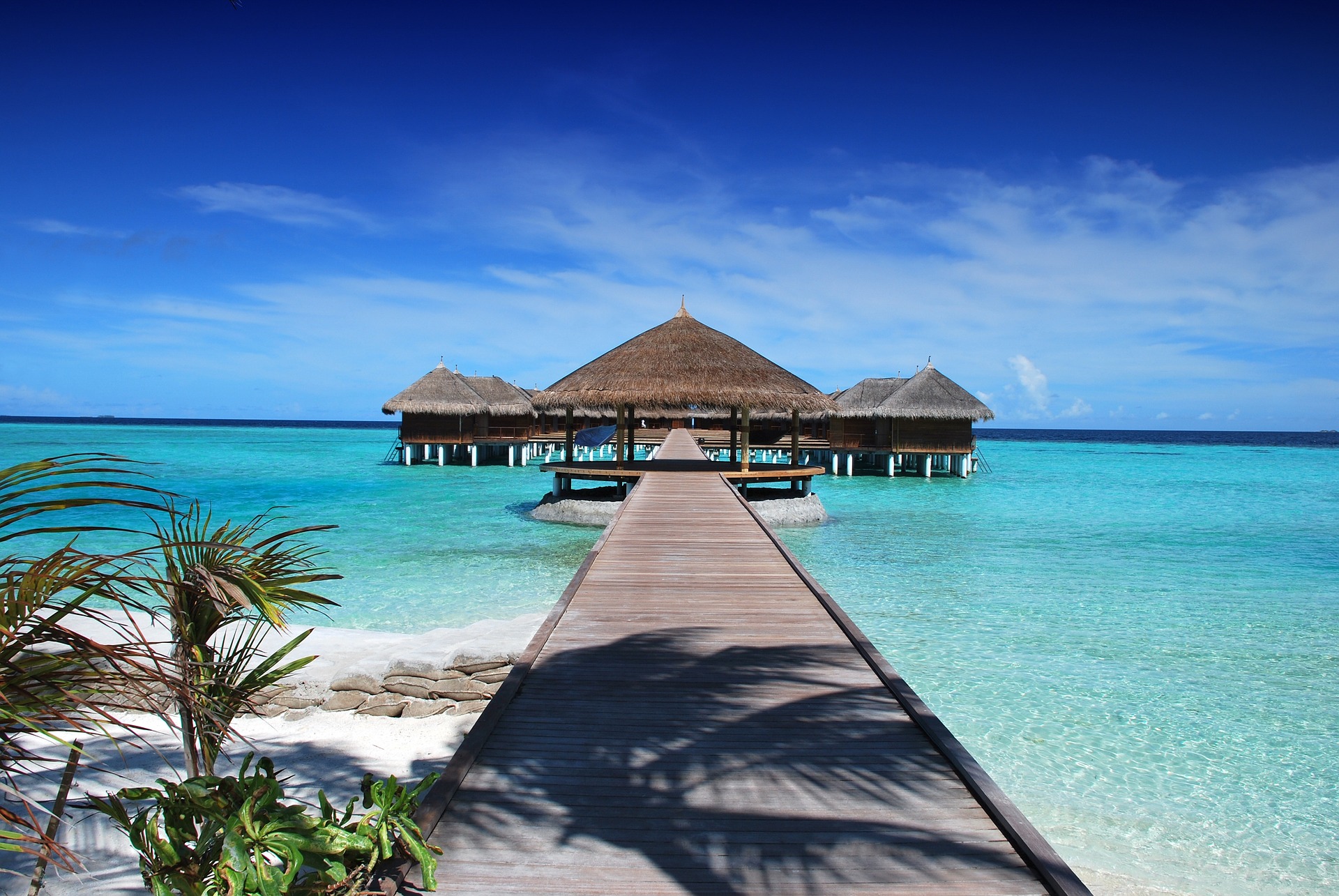 Punta Cana Bachelor and Bachelorette Reviews
"Steve Tallitsch from Travel Zap is the king of all-inclusive booking. He took care of my 125th Street Reunion Crew to Punta Cana without a hitch. He gave me the best deal out there. He answered all my calls and e-mails immediately. 2 people from my party had a little problem and Steve took care of it with the quickness. Anytime I do all inclusive, Steve will be my man."

"I had a wonderful experience working with the agents at Travel Zap. We booked our first trip to Jamaica in 2014. It was nice to work with agents that cared about every aspect of our trip. Everything was taken care of from hotel, flights, and transfer at a great all-inclusive price. Immediately when we arrived back home we called Travel Zap to plan our next trip to Punta Cana. Eugene and Brandi have gone above and beyond to make our trip to Punta Cana 2015 fabulous. We have a group of 24 planned for this trip and cannot wait to return to plan our next group trip for 2016! Thank you, Travel Zap."