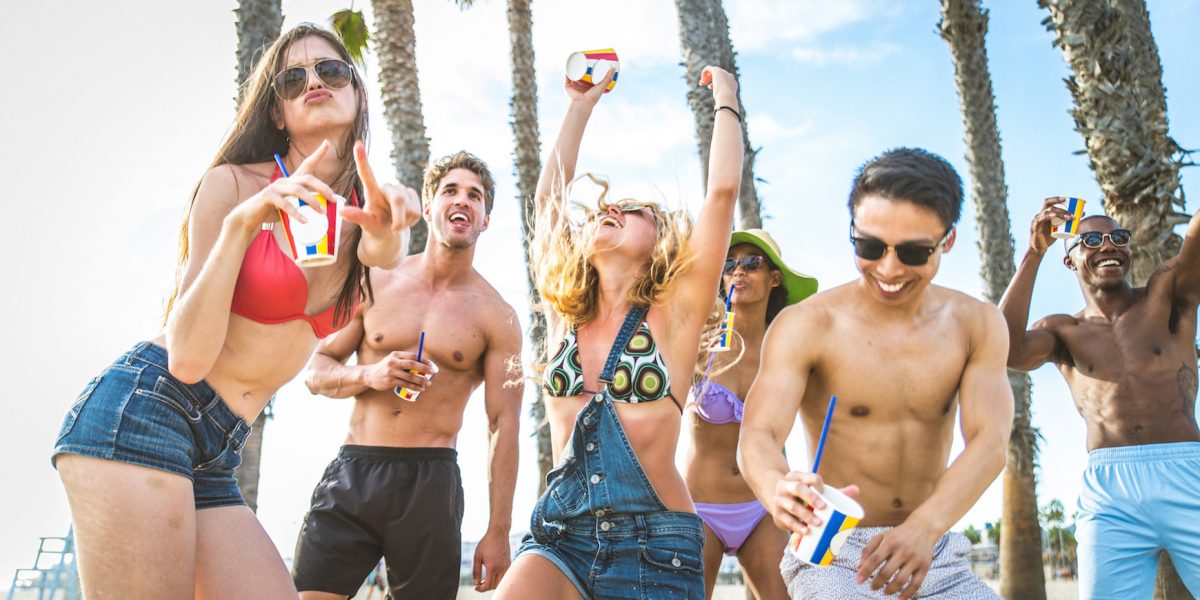 TravelZap Group Travel Planners
Allow us to introduce ourselves, we're TravelZap, your group travel planners. Located in Chicago, we work with groups of travelers from all across the country to plan unforgettable trips to Mexico, the Caribbean, and beyond. While working with us you'll gain an extraordinary list of perks and advantages that far surpass planning a group trip on your own. Plus, our services are 100% free, as we make our commission from the hotel you choose to book with. We have no preferred partners or personal bias, and our only goal is to pair you with that perfect resort, so you can get to your group vacation faster.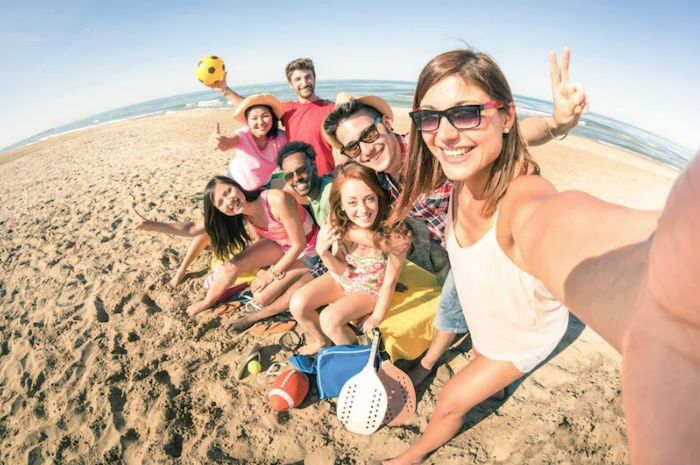 A Dedicated Travel Expert
Each group of 20 or more travelers will be paired with their very own dedicated travel expert. This travel expert will handle all of the rooming and travel accommodations for your entire group, and will be there before, during, and after your trip for complete customer support.
Your travel expert takes in the details necessary to provide your group with the ideal vacation and resort. From corporate incentive trips to spring break groups, we are readily equipped to handle your entire party and group type. Our experts are well-versed on the beautiful destinations we feature, and can recommend the perfect resorts that will meet both your vision, needs, and most importantly your budget!
Pricing and Price-matching
We serve a variety of groups and offer an even wider variety of resorts that range from economical to the absolute most in luxury. Since we have trusted relationships with our suppliers, you can expect the best in rates for your trip, and your group's wedding website allows you to see room rates upfront so travelers know exactly what to expect.
Our services don't stop with providing a rate. Hotel rates change greatly throughout a planning period, so we are able to price match any great rates you may see if we don't happen to have them first! This means other booking portals like Orbitz or Expedia can be price-matched by us, so you'll always have the best rate possible.
Group Perks and Deals
Since we work with groups of 20 or more travelers and up, you can expect great deals and huge savings. The larger your group, and the more you book, the more perks you may be entitled too. Group perks can include free room upgrades, free nights, free private events, or even free rooms depending on your group size and the number of rooms and nights booked.
Although we are able to operate without a contract for your group, you can also participate in group booking contracts with resorts, locking in a set price and a set amount of rooms. Either way, we'll stay on top of your group's booking process and recommend the perfect resort that will have enough capacity for your entire group.
Ready to explore our group travel destinations? Click the link to get started.
Have questions about planning your destination wedding? Call us now:

800-838-9313