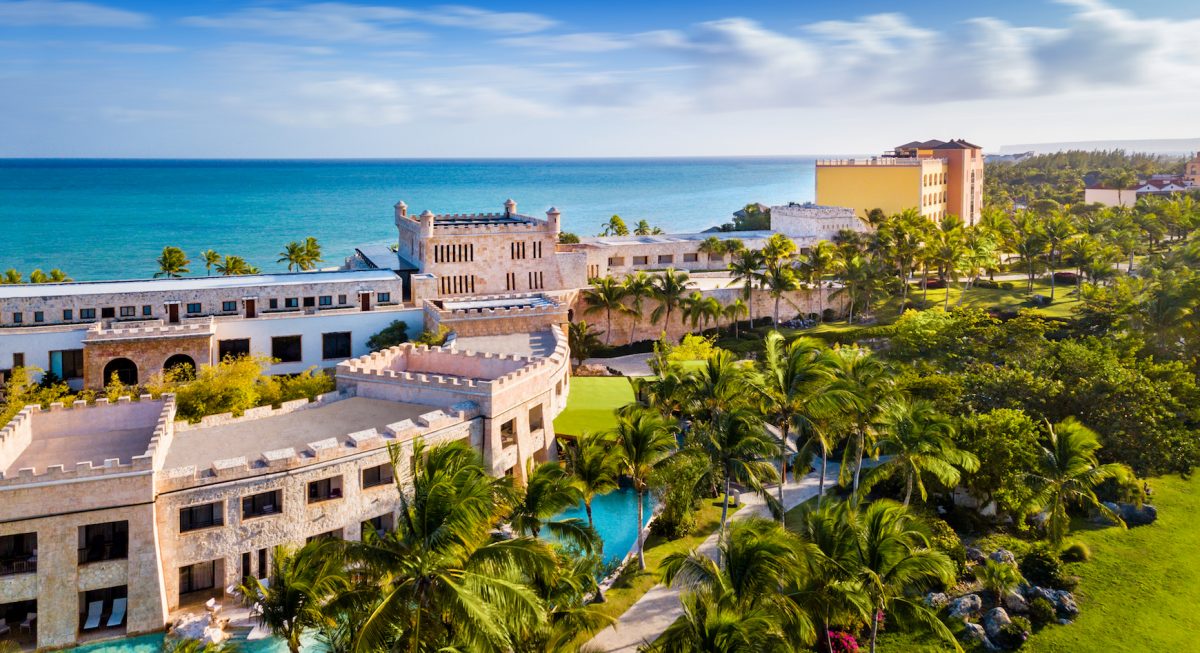 Caribbean All-inclusive Group Vacations
Some of life's greatest moments are spent with family, friends, and colleagues. Whether you are traveling to the Caribbean for group vacations, a family reunion, a business meeting, or a wedding, TravelZap will make sure you have the best-of-the-best experience. Our top-notch Carribean group all-inclusive vacation packages combine luxurious destinations, flexible meeting spaces, and deluxe facilities while offering you unique opportunities for group perks.
So, are you ready to treat yourself and your loved ones?
The Carribean group travel packages offer you something unusual with the blend of luxury and adventure at the same time. The resorts, sea, spa, and wellness spots and beaches in the Caribbean collectively make it a multiple-themed destination that you won't resist.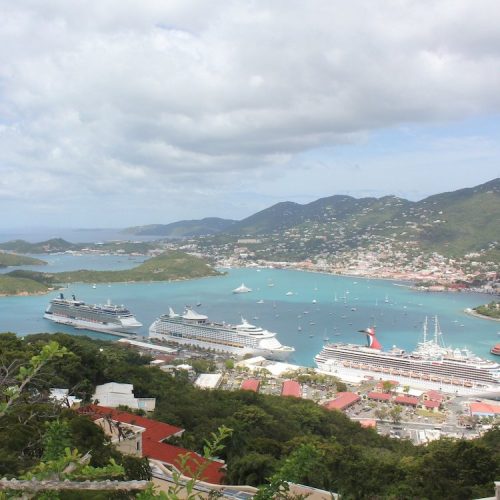 Top All-inclusive Luxury Resorts
While you head to the Caribbean, leave your worries and wallet at home. With the abundance of lush valleys, the coconut covered hills, and the powder-soft sands, no surprise Carribean is a top destination, home to the best luxury resorts. As the dark and cold winter days are approaching rapidly, you might crave the glorious beaches, poolside cocktail, and warm ocean breeze, and your trip to the Carribean is worth it.
So plan your Caribbean group all-inclusive vacations to the Breathless Cabo San Lucas or Riu Palace Costa Mujeres to have a mix of relaxation and fun. There are spacious beaches that offer fashion shows, DJ pool parties, and spectacular views of Carribean. What's more? Relax under the sunshine and enjoy snorkeling, paddle-boarding, and kite-surfing.
Wet and Wild Experiences with Group Packages
If you want to explore the untouched beauty of mother nature, turn your sight to the Carribean. Roam around the lush green fields to have an adventurous themed vacation with your loved ones. The sceneries are jaw-dropping, and the ocean is warm enough to enjoy unforgettable swims.
Visit the main Islands in St. Lucia for an all-inclusive group vacation in the Caribbean and have an exciting experience. This location is covered with rainforests and is home to the iconic Pitons (pair of green pyramidal, volcanic spires rising out of the sea). The exclusive combo of the ocean and hilly mountains gives you a complete vacation experience.

Majestic White Sands
What could be more perfect than an island filled to the brim with magnificent, beautiful turquoise water, and white sand beaches? The majestic Turks and Caicos Islands is an ideal spot for your next tropical vacations. Particularly Grace Bay, which is continually rated as the best beach destination in the world. The luxurious resorts overlook an expansive beach of white and golden sand and the crystal clear blue water.
Achieve Zen: Spa and Wellness Centers
When you are in the Carribean, heal your mind, soul, and body with the gentle tropical breeze across your brows and with sands and crystal clear water under your feet. The fruit punch cocktails, steel drum bands, gin-clear seas, and palm-fringed beaches are sure to soothe you.
The spas and wellness centers of the Carribean heal you and set you free from the strains and stress of daily routine. Have an incredible hot tub experience, indulge in herbs and bamboo massages, and receive the pampering that you deserve to rejuvenate in nutrient-rich plunge pools at the most luxurious spas.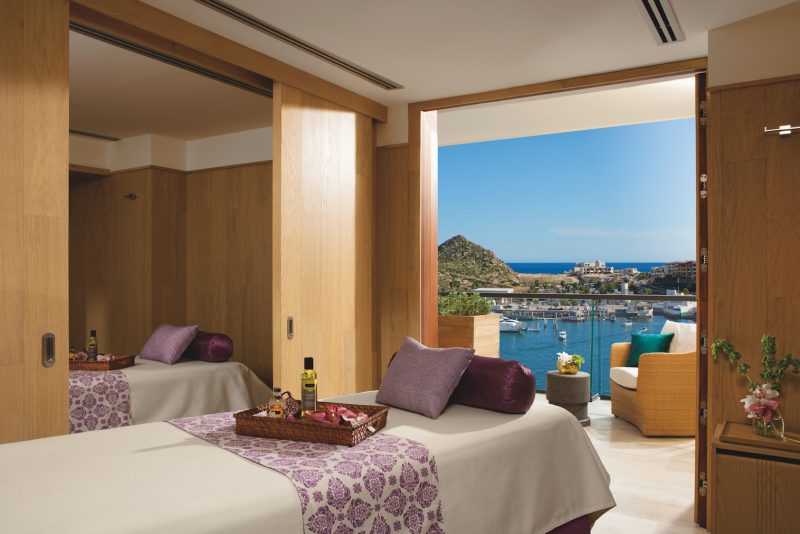 Tickle Your Taste Buds
Whether you have never experienced Carribean food or you are pondering for a new experience, the a-la-carte restaurants are sure to tickle your taste buds, and you will find a culinary haven.
Whatever you choose, you will find the gastronomy available enticing. The beachside restaurants serve up French cuisine, and in Mexico, you'll find authentic menus. All of your food and drinks will be included in the cost of your room.
Ignite the Romance
The Caribbean resorts are experts when it comes to stirring up the romance. Sun-kissed beaches welcome couples to cozy up. Even mother nature needs a nudge sometimes, and that's where TravelZap brings the vision to your life. Resorts like Hyatt Ziva Cancun are the perfect place to rekindle your love, tie the knot, or get some quality alone time with loved ones.
From a romantic oceanfront gazebo to a terrace with a sunset view, it offers the ultimate setting to celebrate the years you have shared so far or begin your new life together.
So are you in for an exciting group vacation?
Have questions about planning your destination wedding? Call us now:

800-838-9313