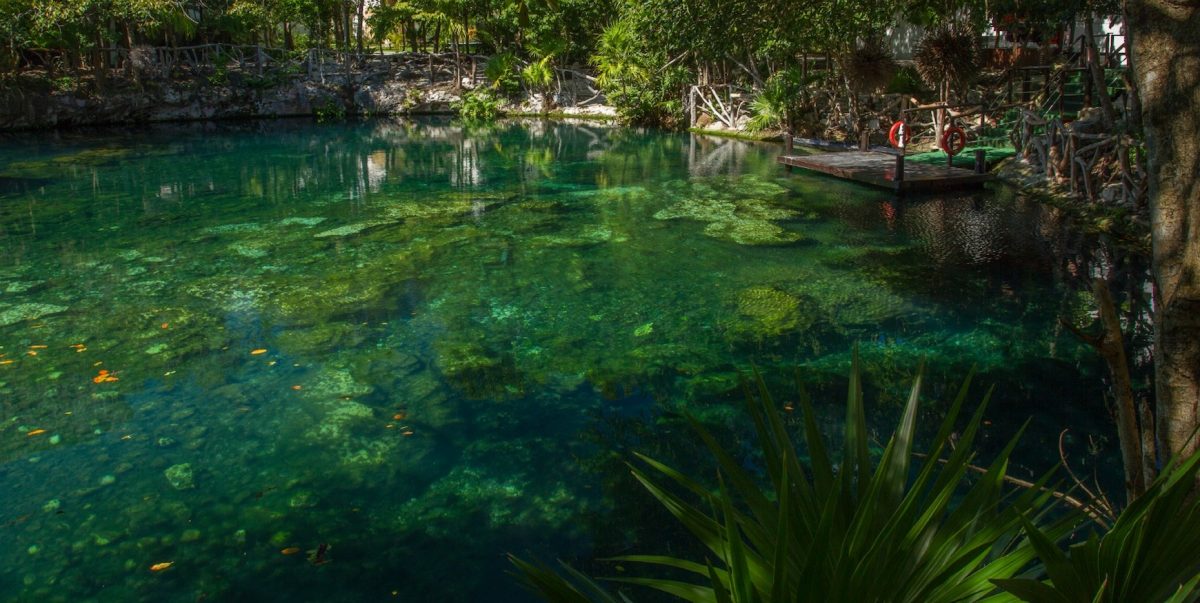 Explore Riviera Maya
A Tranquil Beach and Jungle Paradise for Large Travel Groups!
There's no shame in admitting it: crowded vacation resorts aren't for everyone! Mexico is filled with popular cities and charming properties whose buzzing characteristics might deter travelers who seek a more undisturbed beach experience.
Fortunately for guests seeking that immaculate placid environment, Riviera Maya offers a wide variety of secluded resorts and activities perfect for an intimate group vacation. Let's explore a few unique excursions and amenities you can leverage while staying in this tropical region of Mexico: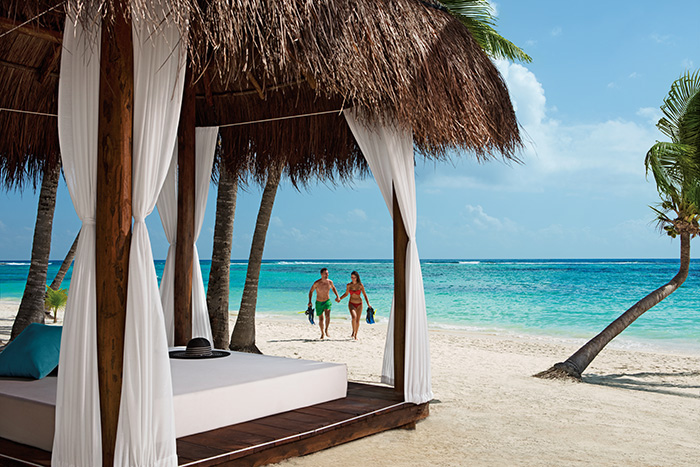 Private Golden Beaches
We've all visited overcrowded resort beaches. Teeming with travelers and the general public, Bali beds and open spaces are scarce to non-existent, detracting from an otherwise glorious oceanside experience. Enter Riviera Maya, a stretch of vibrant beaches that are often secluded from the general public. Additionally, properties such as Secrets Akumal Riviera Maya will ensure that you not only fulfill your dream beachfront getaway but will accommodate your every necessity and request to elevate your beach days.
Dive into pristine azure waters, or lull yourself into an afternoon slumber via the rhythmic lullabies of the bubbling white waves. Regardless of where you stay on the Caribbean coastline, you won't have any trouble finding the right spot for your parasol and beach blanket.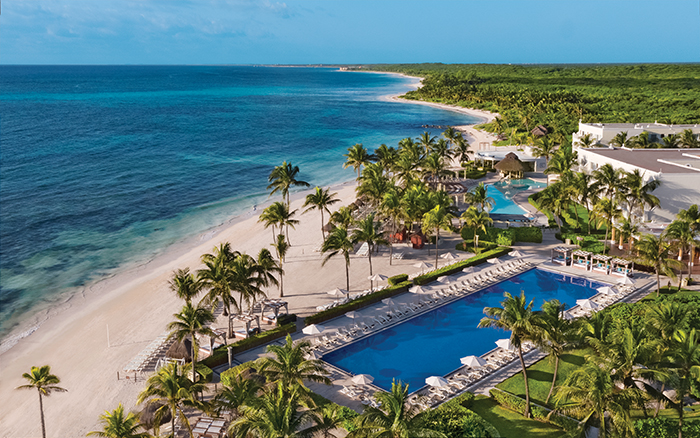 Remote All-Inclusive Havens
Attached to the aforementioned beaches, a series of luxurious resorts such as Dreams Tulum dot the Riviera Maya coastline, featuring the finest all-inclusive stays at affordable prices. Offering lavish accommodations and amenities ranging from in-suite Jacuzzis to daily flamenco classes, the region's hotels are designed to deliver a satisfying and unforgettable stay. And here's the kicker: because of their far proximity from the often clamorous Cancun Hotel Zone, guests can truly savor their Riviera Maya getaway.
One of the crown jewels of Riviera Maya, Dreams Tulum encapsulates the essence of an exuberant remote retreat. Prospering 70 miles from the Cancun International Airport, the property's location provides guests with a unique private resort experience, nurturing a more intimate environment for travel groups and their peers.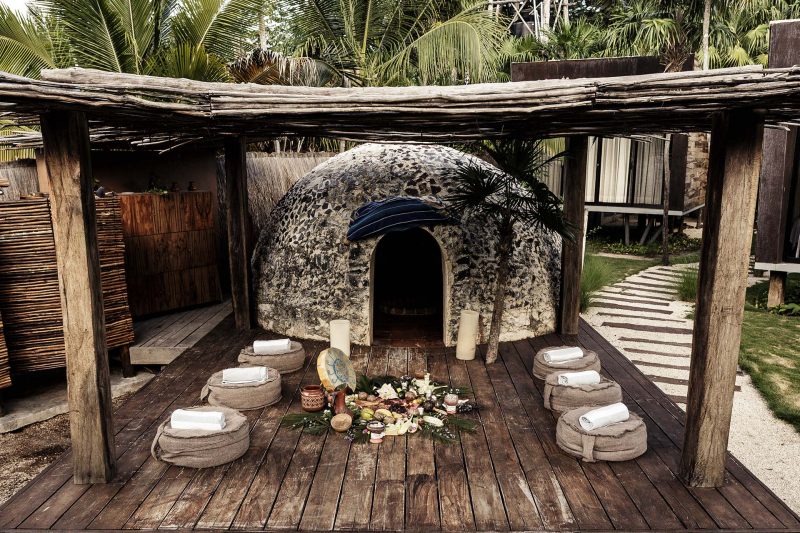 Immersive Mayan-Inspired Spa Facilities
Once a flourishing Ancient Mayan region, Riviera Maya still exudes its rich past via traditional spa treatments. Passed down from generation to generation, such revitalizing rituals are featured exclusively at resorts such as the Hard Rock Riviera Maya and The Fives Beach. One of the oldest rituals in the world "The Steam House" provides guests with the opportunity to "be Reborn" or "reinvent oneself in a conscious manner" via the steaming of herbs.
Immersing oneself in this steam-engulfed hut is said to encourage the purification of the body, mind, and spirit through the combined power of the elements, water, fire, air, earth, and the big empty.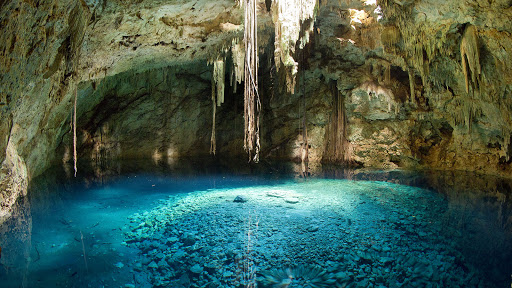 Nature-Infused Excursions
Ready for the nature adventure of a lifetime? Featuring a dense emerald jungle and its accompanying dynamic wildlife, guests don't have to travel far to immerse themselves in a wonderland of interactive flora and fauna. In fact, travelers who stayed at Playacar Palace have reportedly been greeted by flamboyant tropical birds singing daily choruses to start the morning.
Make sure to pack your swimwear! Riviera Maya also boasts a network of refreshing cenotes, or natural pits resulting from the collapse of limestone bedrock that exposes groundwater underneath. Whether you're seeking a stellar photo-opp for your Instagram or an invigorating afternoon swim, a bevy of resorts are only a short stroll from these stunning natural wonders.
Garnering a solid collection of dazzling excursions and all-inclusive resorts, Riviera Maya is Mexico's peaceful slice of paradise on the Caribbean coast. A symphony of awe-inspiring seascapes and rejuvenating activities, this tranquil tropical sanctuary should be on your list for your next Mexico adventure.
Want to explore more all-inclusive Riviera Maya resorts? Follow the button below to view a variety of properties for everyone's speed:
Have questions about planning your destination wedding? Call us now:

800-838-9313