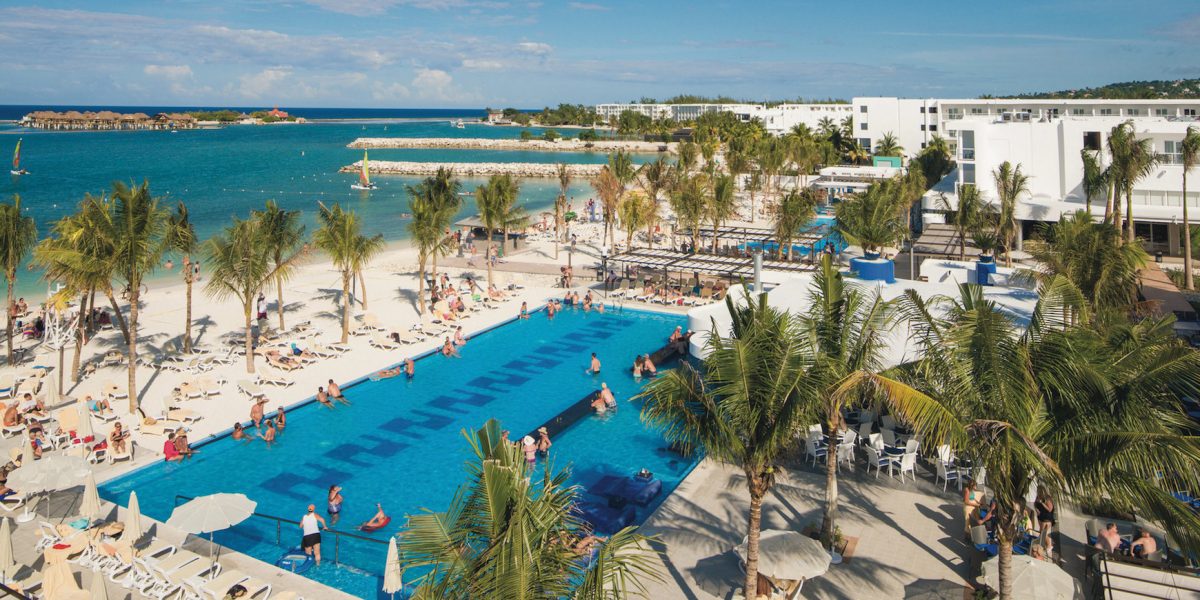 COVID Safety Measures for Resorts
Group Vacations During COVID
As group travel returns to some of our most favorite Caribbean destinations, there are new sets of rules and guidelines set in place due to the pandemic. Rest assured safety is of most importance to our hotel brands, and these destinations are doing everything in power to ensure vacations still deliver the star treatment for guests, with cleanliness at the forefront. Follow below with some examples of COVID safety measures for resorts, as we return to the beautiful beaches across Mexico and the Caribbean: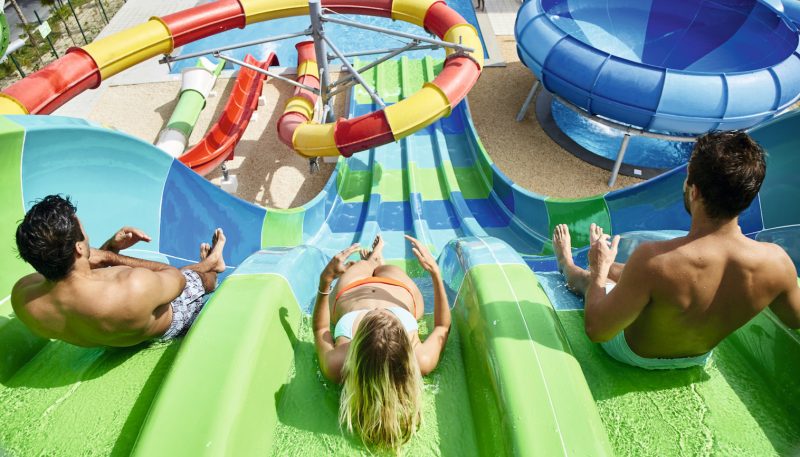 New Cleaning Programs
Resorts will likely be operating under lower capacity percentages for the foreseeable future, in order to meet with social distancing practices, and in order to commit to new cleaning programs. Examples include AM Resort's new CleanComplete Verification Program, backed by one of the highest-level third-party certifications in the industry, Cristal International Standards. Or Blue Diamond's new 360 Clean Approach, with advanced sanitation measures, new physical distancing guidelines, and an International Safety Assurance Team is in place at all 47 properties.
At all of our beautiful resorts, guests can expect similar programs with a focus on sanitation and enhanced cleaning. Rooms may be sealed after the maid's service to guarantee you are the first to enter the room. High-touch services will be scrubbed daily. Restaurants will focus on crafted food over buffets, lessening contact between delivery, and menus may go the digital route or be viewable from in-resort apps.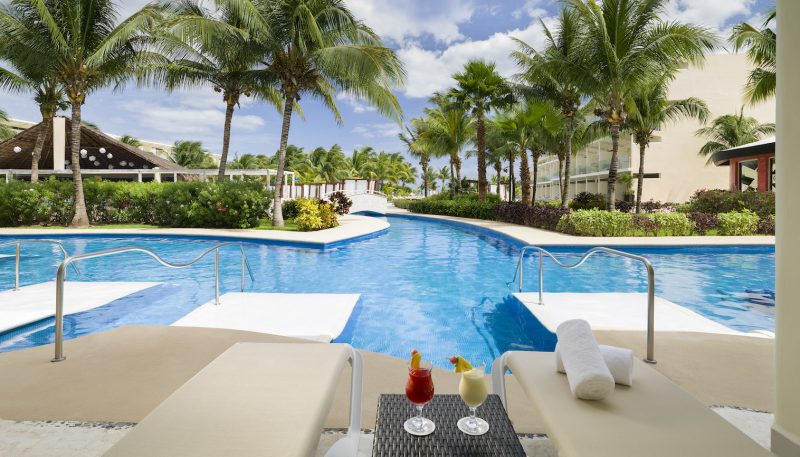 Social Distancing and Other Measures
Tables, lounge areas, cabanas, pool chairs and more will no all operate under greater social distancing measures. Every travel group will still be able to find their areas of comfort, but the proper spacing is being permitted between groups so that no one will get in the way of the other. Drinks may come in single-use containers, and markings have been placed across the resort to show proper footage between guests.
You'll still be able to have the time of your life, however, guests should keep in mind the well being of each other, along with the employees. Expect mask-clad wait and hotel staff, and go easy as time may be slightly delayed as they continue to make sure guests receive the expected high level of service we've come to cherish.
As travel bans life the pandemic is controlled, guests can expect these regulations to lighten. But for now, we are still seeing rave reviews from our travelers. Everyone deserves safety at our resorts, both guests and employees alike, so keep that in mind, and sit back and enjoy the view.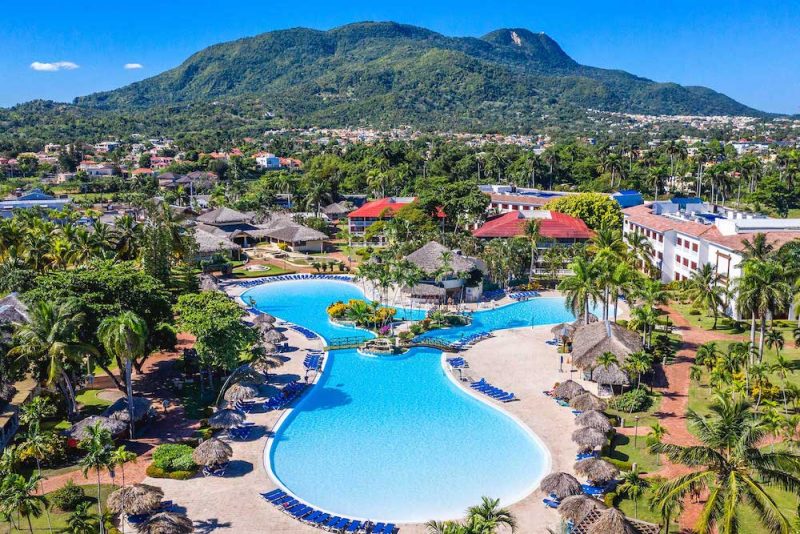 Have questions about planning your destination wedding? Call us now:

800-838-9313