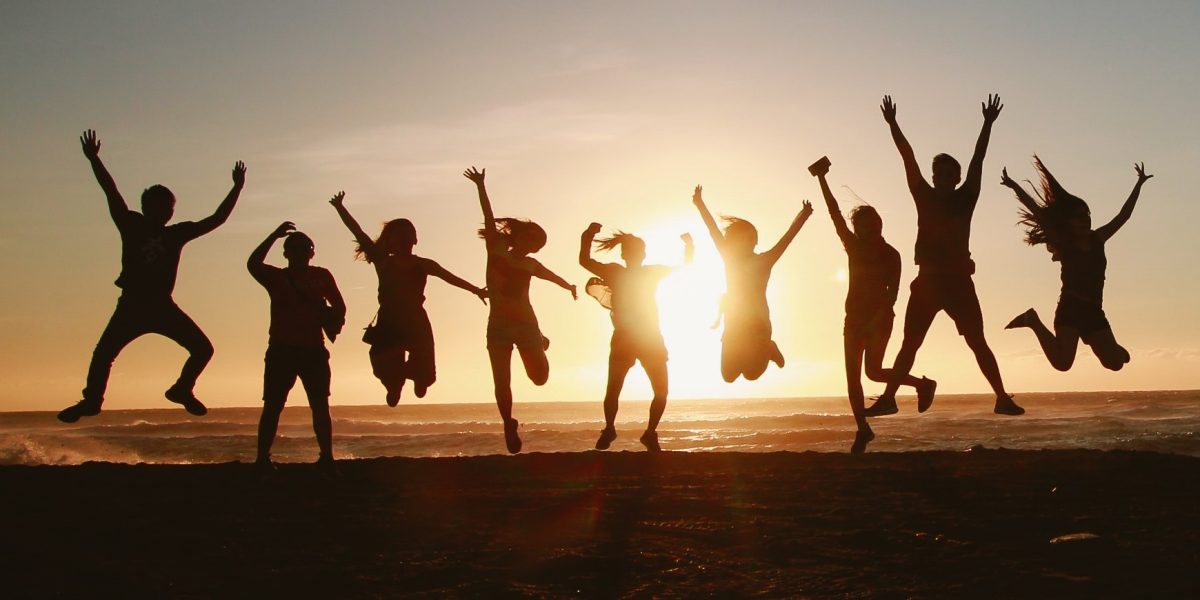 Corporate Incentive Travel Groups
It's Monday. There's little to no noise in the office, except for the light chattering between co-workers and the occasional gentle crashing of waves. You gaze out the window and see the turquoise and white crests of high-tide as heavy palm trees sway with the breeze. Today's breakfast? An omelet, with a side of papaya and a refreshing mimosa.
So, what kind of office serves its employees omelets and mimosas for breakfast, AND is located in a tropical paradise? The aforementioned company is, in actuality, participating in a Corporate Incentive Travel Group program that any office can utilize to enjoy an all-inclusive retreat at world-class vacation spots. Let's explore Corporate Incentive Travel Groups and why you should consider enrolling for your next corporate getaway, conference, or seminar.
What are Corporate Incentive Travel Groups?
Corporate Incentive Travel Groups are comprised of all-inclusive incentive programs and group packages tailored for large corporate groups of 20 or more. The program, which is available at most travel agencies, can connect you to seasoned travel experts who, in turn, secure optimal corporate destinations at the finest oceanfront hotels and resorts.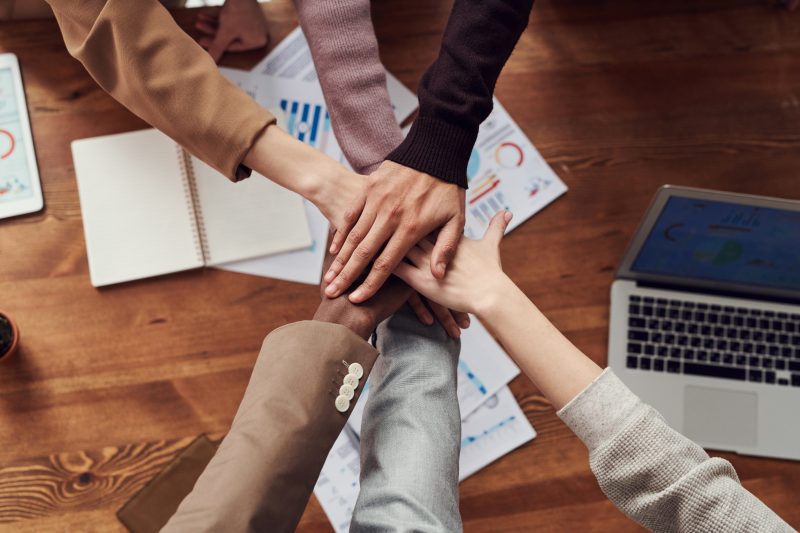 Who can book them?
No matter if your work schedule consists of video editing or quarterly projections, any company can book a Corporate Incentive Travel Group package. Our program can accommodate 20 or more travelers so you can invite separate departments or even the entire office.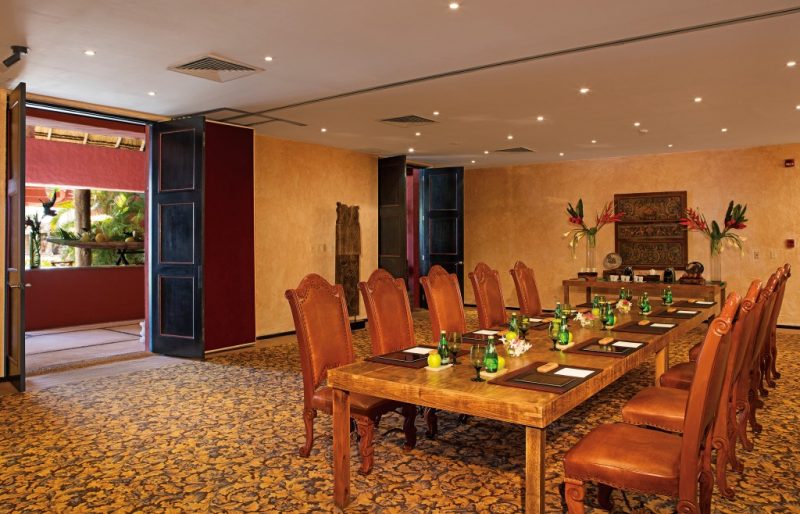 Where can I go?
Corporate group incentive programs can send you and your coworkers to a variety of critically-acclaimed hotels and resorts. Whether you're soaking up the Mexican Caribbean sun at Secrets Vallarta Bay Resort or sipping coconut milk at Hawaii's Turtle Bay Resort, you are guaranteed a verified slice of paradise that is fully equipped with the latest technology and stellar meeting spaces.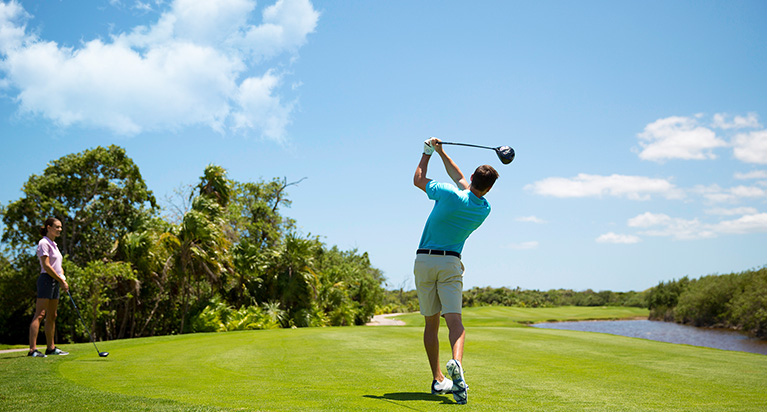 Why is this a quality program?
Aside from golfing 18 holes in Cancun or strolling Punta Cana's sandy beaches, the all-inclusive corporate packages are structured to encourage productivity among your staff and boost morale. Regardless of the purpose of your company's getaway, your coworkers will receive the gold standard in accommodations and service and leave the retreat revitalized.
How much does an all-inclusive package cost?
We can work within any corporate group budget and can find the perfect resort to provide an amazing vacation and the price you desire.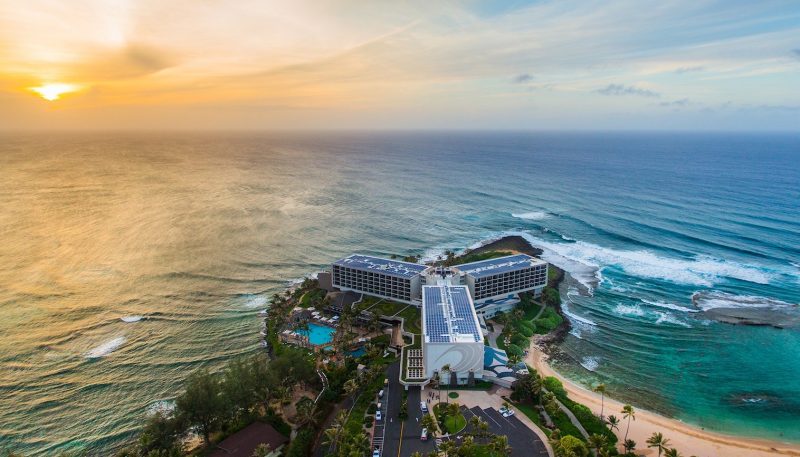 Workplace productivity cannot be made from thin air. It can, however, be made from tropical air. If you're interested in maximizing your company's efficiency while relishing the oceanfront experience of a lifetime, look no further than Corporate Incentive Travel Group packages and enjoy your next Monday quarterly meeting with an oceanfront view.
Want to research further about corporate incentive group travel? Click the button below to learn more:
Have questions about planning your destination wedding? Call us now:

800-838-9313