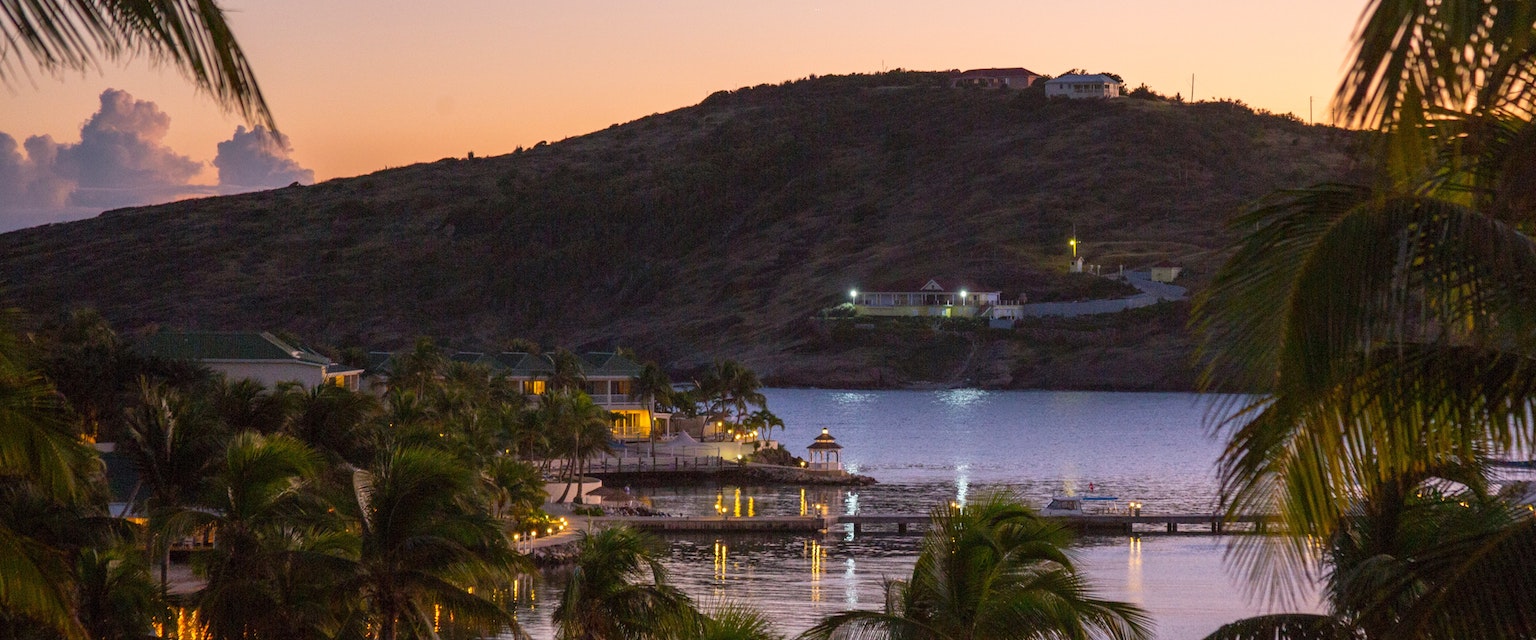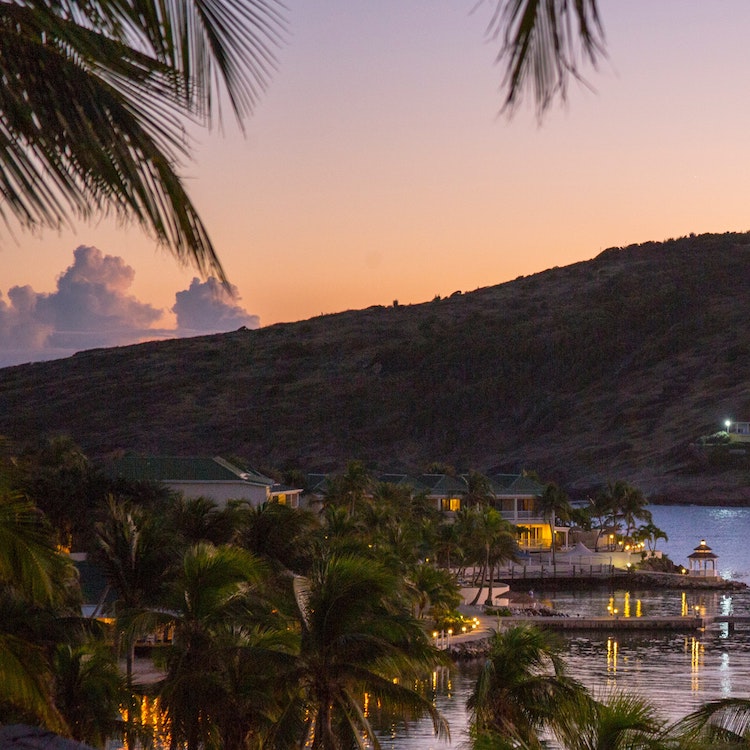 Art and Culture Guide
Group Vacations to Explore the Local Surroundings
You might be surprised to find that there is a whole world beyond your chosen all-inclusive resort. Of course, the delicious food and drinks are included in your room cost, but they can still be ideal for adventurous groups who want to get out and explore the local culture. Share one centralized meeting point, where you'll unwind each evening, and hit the town by day to catch local art scenes, museums, food tours, and more.
In this guide, we're highlighting 6 can't miss destinations for their local cultures, and there's something inside for everyone, from art lovers to the nature-obsessed. From regional rituals to street tacos, there's simply so much to love inside. Follow below for our official art and culture guide:
Puerto Vallarta
Puerto Vallarta truly offers it all for a destination rich in the arts and local cultures. From delectable street taco tours to the fresh seafood that's heavily in abundance, food lovers will find no shortage of culinary avenues to see and taste. There are many chef-driven restaurants to choose from, like famous El Arrayán, Cafe des Artistes, or the beachfront La Palapa restaurant is known as the ideal spot to catch the sunset. The art scene is lavish too, with a vast array of galleries sprinkled throughout the city selling everything from handcrafted jewelry to Huichol animal sculptures.
On your way to whatever activity you're doing, you'll see stunning street murals throughout the city. In the romantic zone, you'll find numerous beach clubs to relax the day away at, and the LGBT scene is huge and welcoming, with options for drag and cabaret shows, or full-scale nightclubs to dance at late into the night. Of course, excursion opportunities are plentiful as well, with the option for zip-lining tours in the mountains, or catamaran trips to hidden beaches or Isla Marietas.
Where to stay: Hyatt Ziva Puerto Vallarta, Secrets Vallarta Bay, Iberostar Playa Mita
Culture credit: Puerto Vallarta Chef's Pass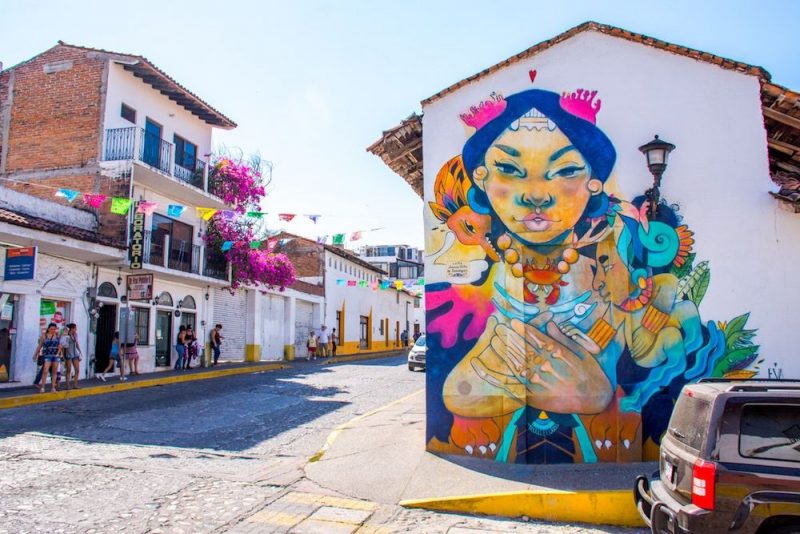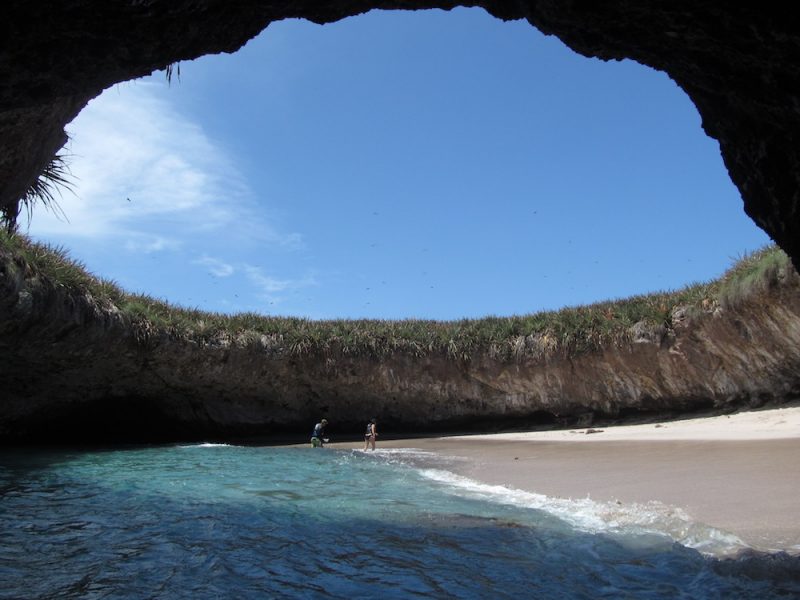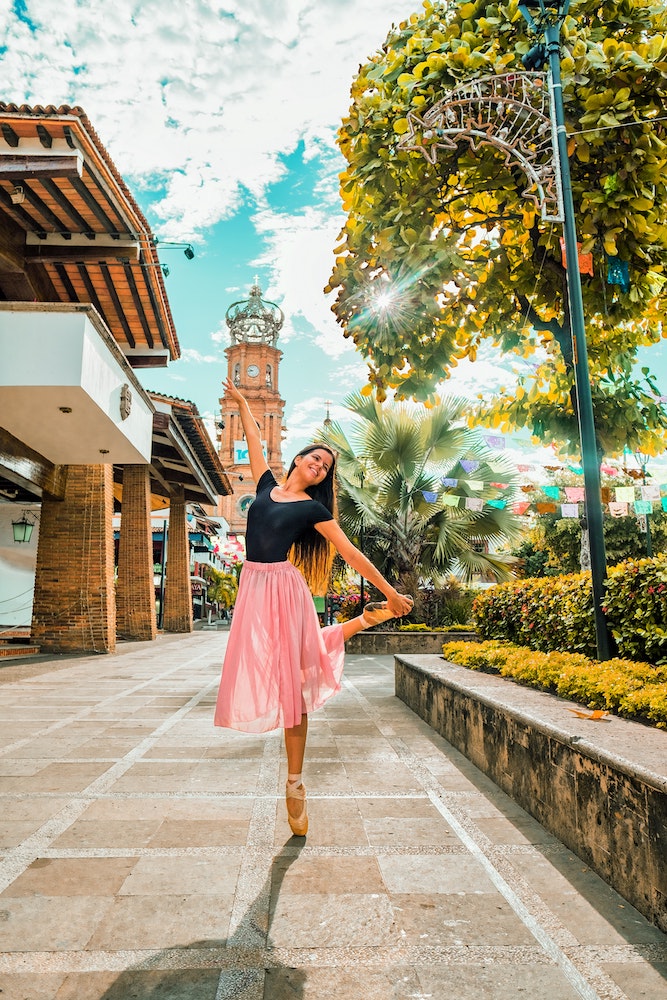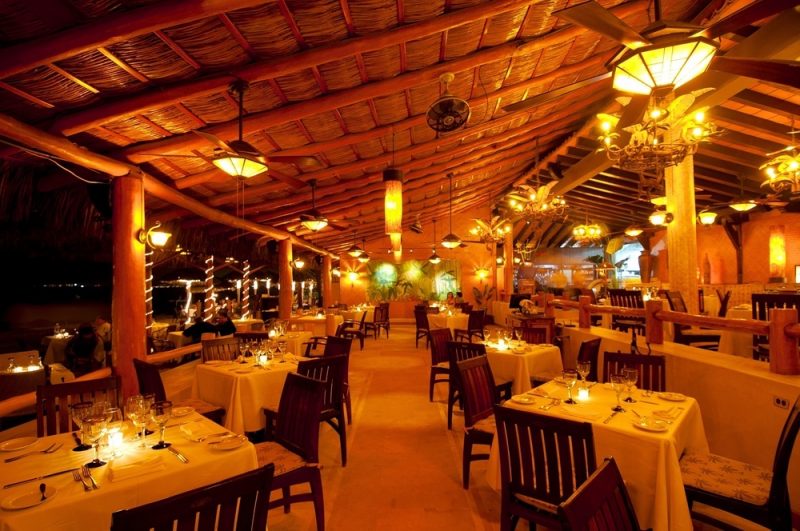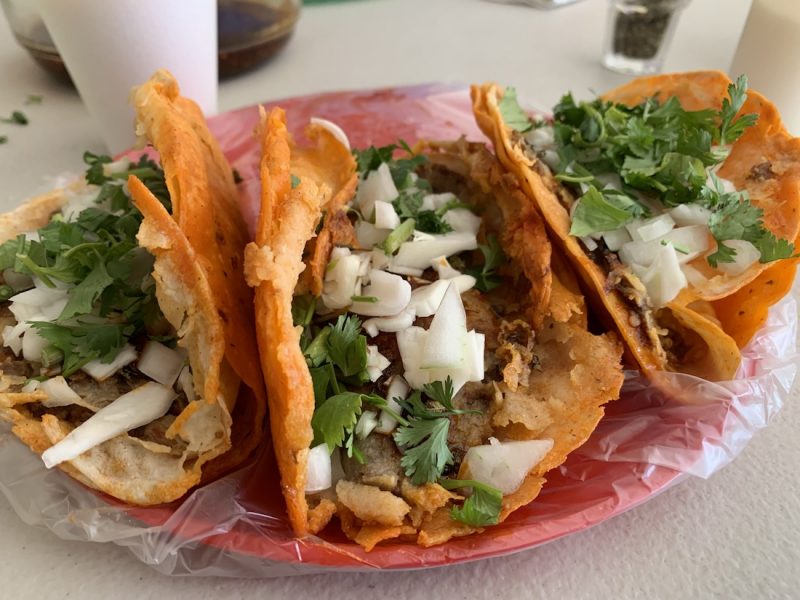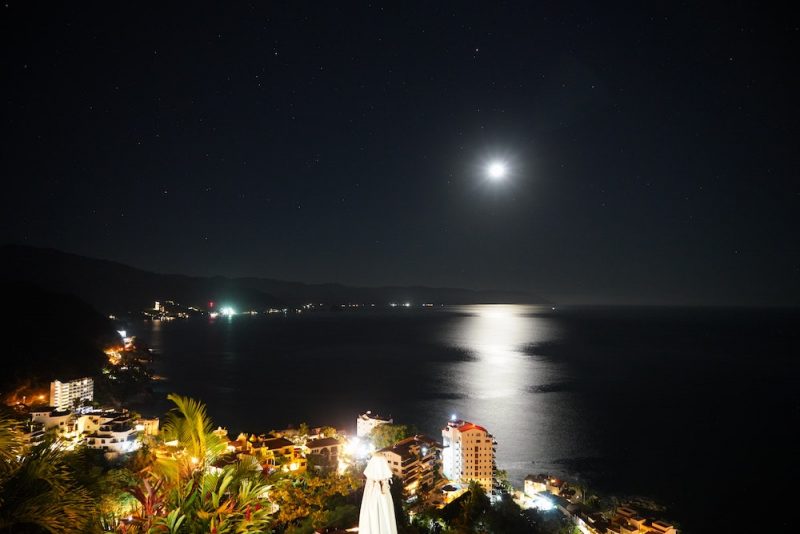 Montego Bay
Jamaica is known for its island culture, the home of Reggae, and it's true that during your stay you can visit the iconic Bob Marley museum further away in Kingston. But there's plenty of other entertainment to enjoy as well. For food and drinks, guests can consider plantation tours, rum distillery, and tasting tours, and no vacation is complete without some authentic jerk chicken to satisfy the appetite.
Let the golf lovers hit the famous Cinnamon Hill golf course, while those less interested can view the iconic White Witch Mansion of Rose Hall. Near popular entertainment district, the Hip Strip, guests can also visit Fort Montego for a culture credit. Climb to the top to view the remnants of the artillery store, and view cannons which famously protected the island from looting pirates in the 1700s.
Where to stay: Hyatt Ziva Rose Hall, Secrets Wild Orchid, Grand Palladium Jamaica
Culture credit: Appleton Rum Tour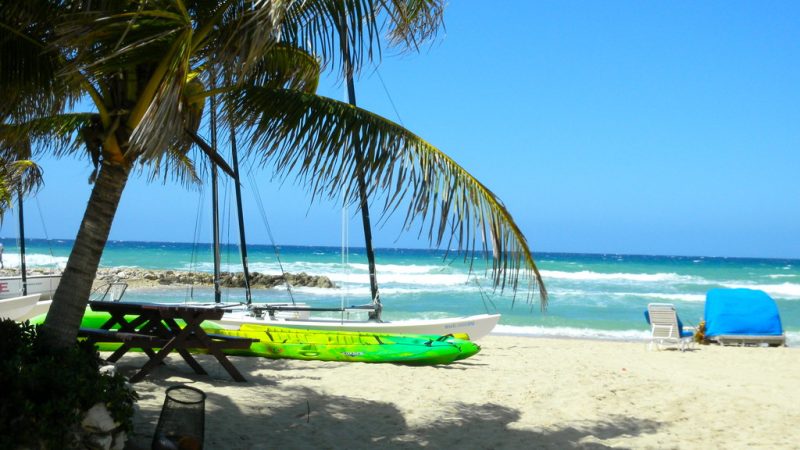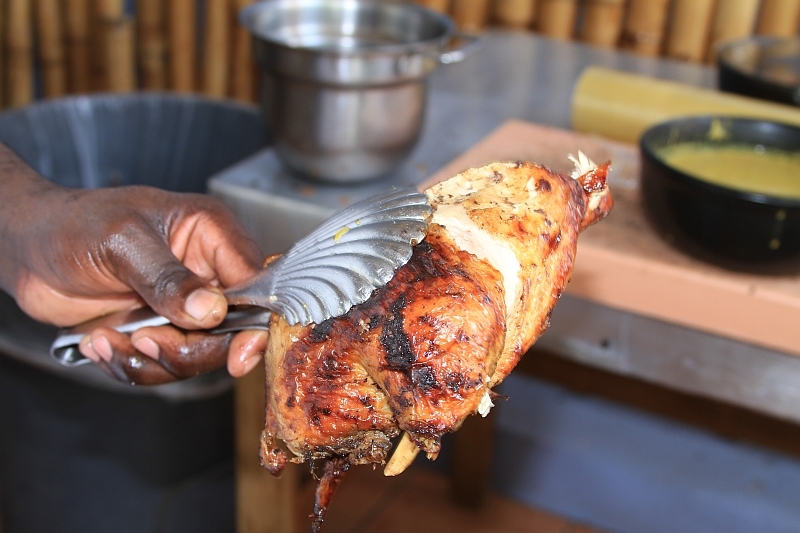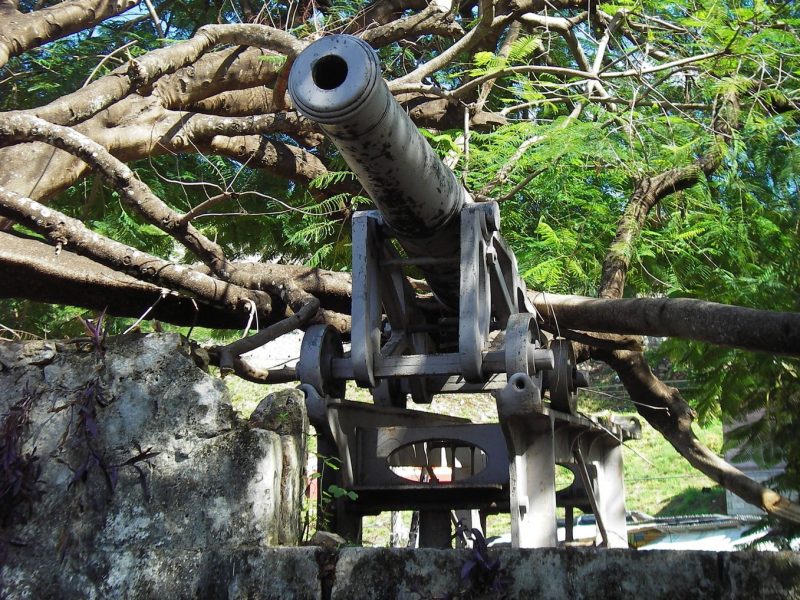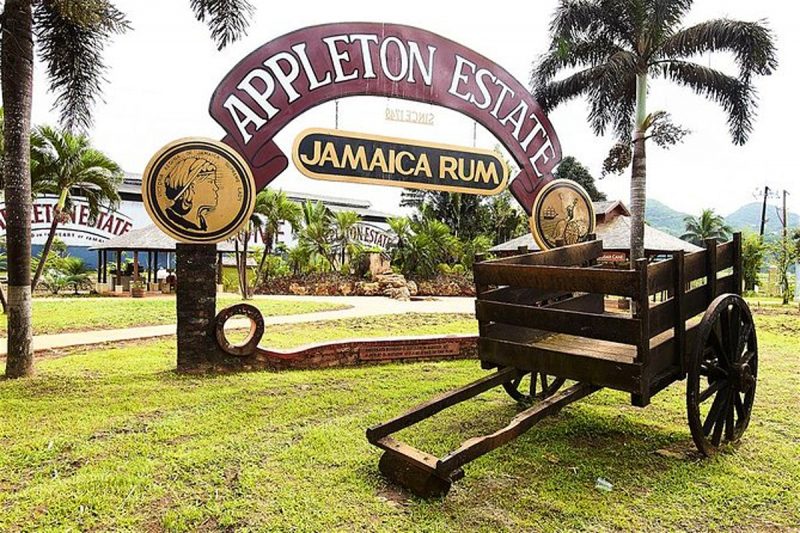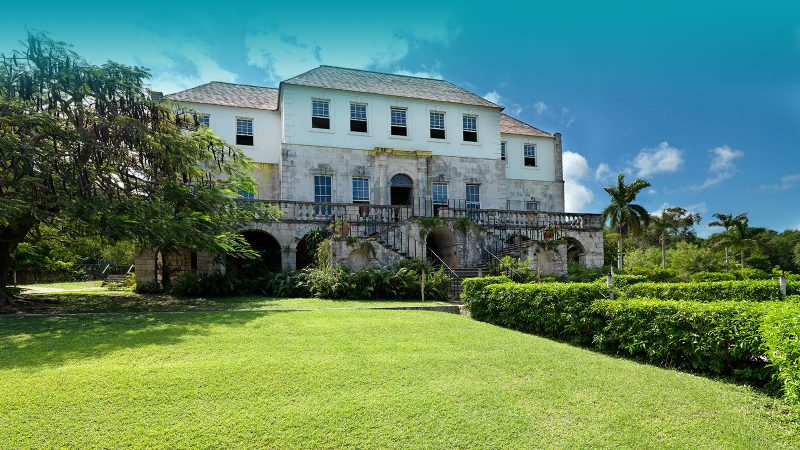 Tulum and Riviera Maya
The Caribbean coast of Mexico is so much more than beautiful beaches and margaritas, although there is plenty of that as well! Whether still in school or a kid at heart with a love of learning, a visit to the many Mayan ruins is a must. Marvel these ancient wonders with guided tours, or on your own, like at world-famous Chichen Itza. Continue your research by participating in a Temazcal ceremony in a traditional Mayan sweat lodge, where a shaman utilizes scented herbs and a heated massage to improve health.
There are many different adventures located in Tulum, that you can't find anywhere else, like a visit to a local cenote. These are natural swimming pools carved out of the ground over time thanks to erosion, and provide unforgettable experiences. If partying on the beach is your style, there are many small bars and clubs to visit in Tulum's town center but do your research as the best may be off-the-beaten-path secrets like the bar Curandero, known for its live music.
Where to stay: Dreams Tulum, Royalton Riviera Cancun, Sandos Playacar
Culture credit: Papaya Playa Project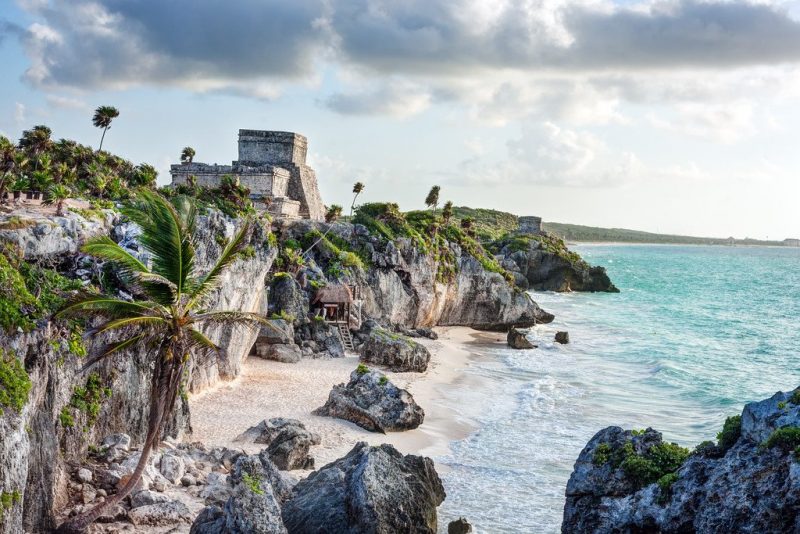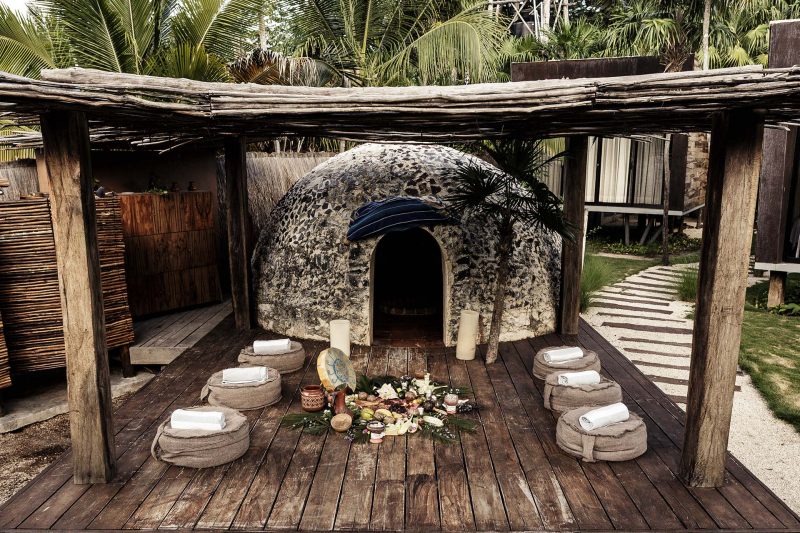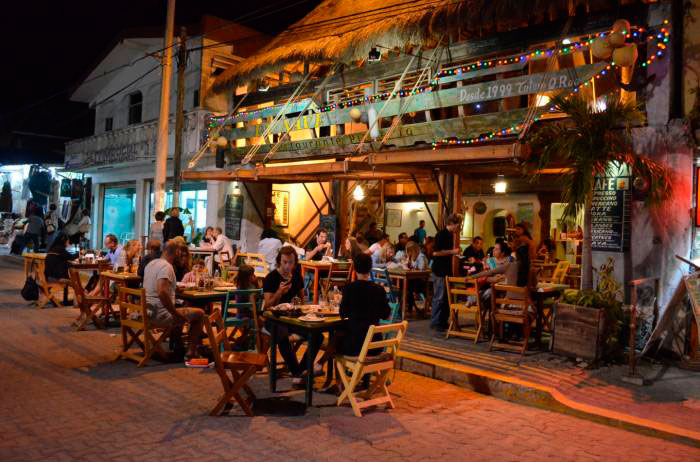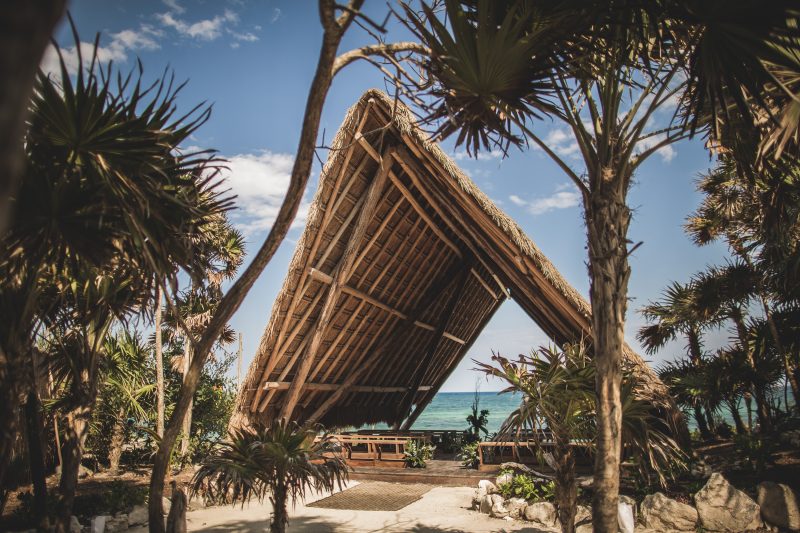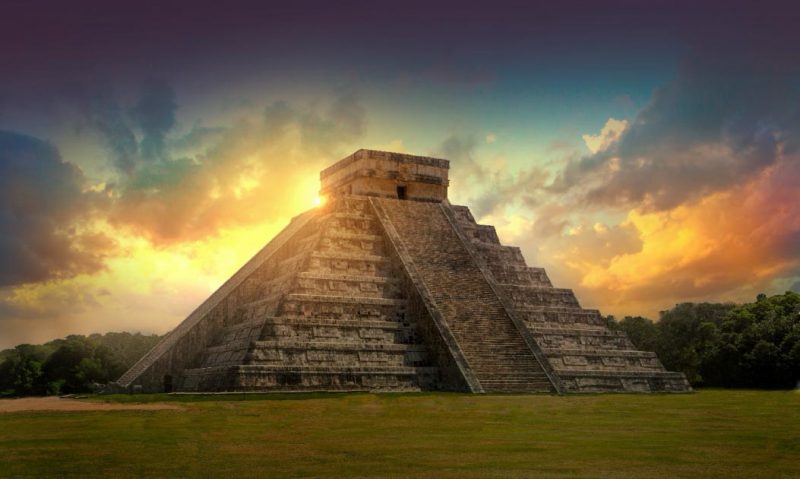 Curacao
The friendly Dutch island of Curacao welcomes all, from family-friendly resorts to a hopping LGBT scene. The island has ties to many nations, from Africa to the Netherlands, and all have mixed together to create an exciting Caribbean culture. Take a stroll through town to visit the local watering holes and dance throughout the afternoon to the island rhythms. The epicenter of the island is Willemstad, known for its former Dutch colonial buildings painted colorfully, along with the cobblestone alleyways of the electric Otrobanda district.
Also on offer is a thriving culinary scene, where food markets specialize in Venezuelan vendors selling mangos and melons, and where artisan chefs thoughtfully create menus in the Pietermaai district. But what about for the true explorers? You better get your scuba diving lessons in. The island is perhaps most famous for the over 60 dive sites available to hit, featuring sunken ships and coral reefs.
Where to stay: Dreams Curacao, Sunscape Curacao
Culture credit: Hemingway Curacao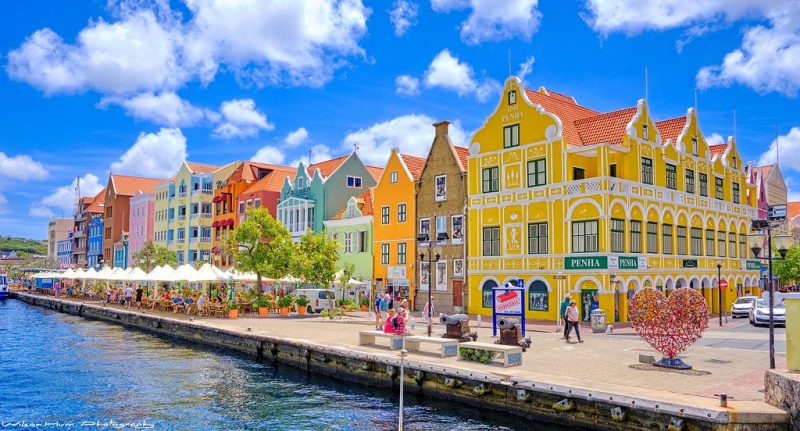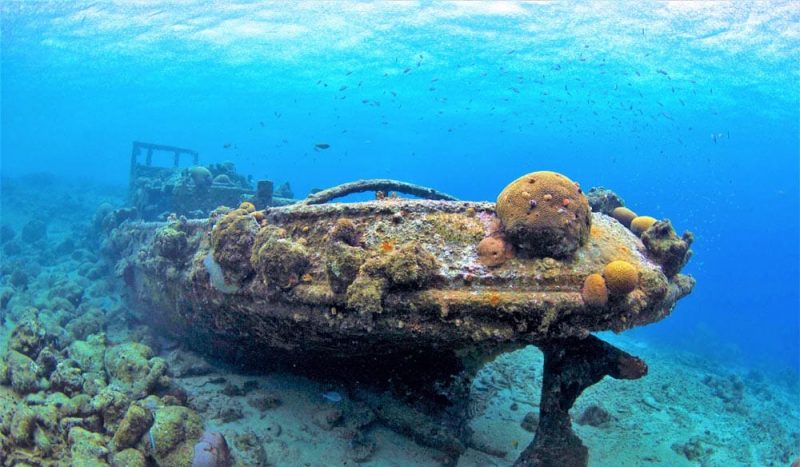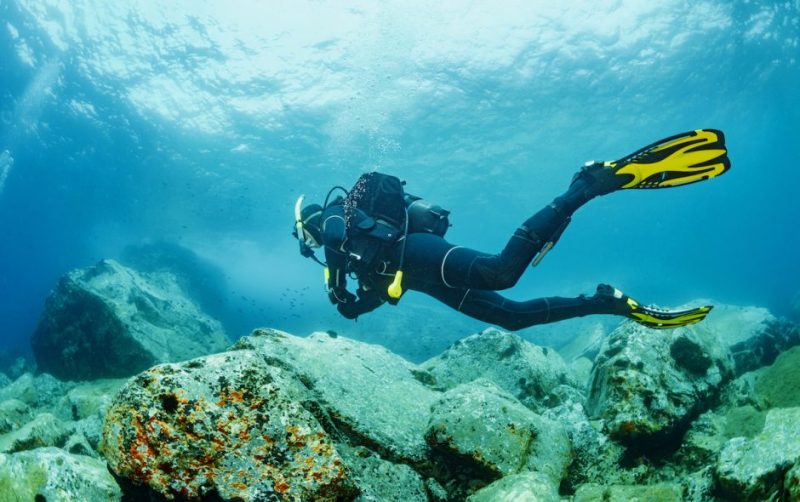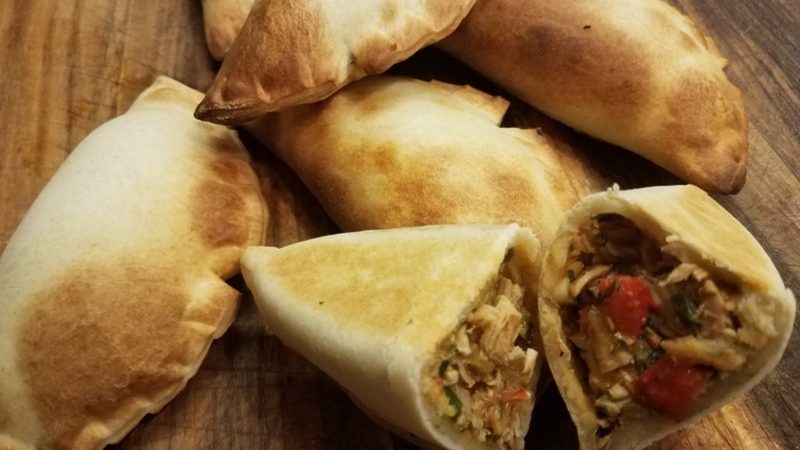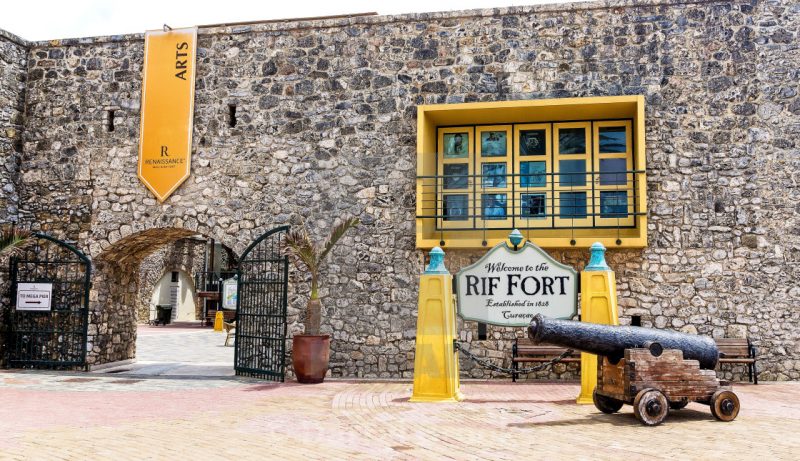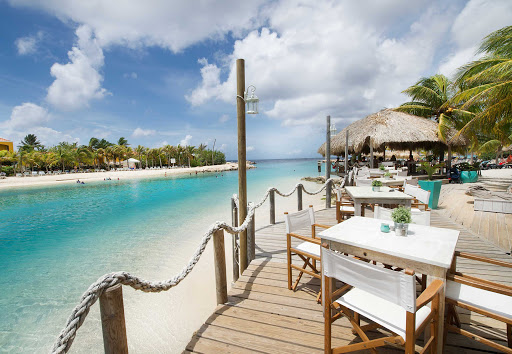 Costa Rica
Next on our list for the art and culture guide is the ultimate getaway for nature lovers – Costa Rica. The local people are famous for their cheerful optimism, and in fact, the island has been given the title of "Happiest Country on Earth" by both fans and researchers alike. In Guanacaste, you may run across cowboys who roam the countryside on horseback, and up in the mountains, there are hiking opportunities that cross famous sky-bridges connecting truly elevated areas. This is the perfect opportunity to get up close and personal with the over 500,000 species of animals that live in the country.
Other culture credits include enjoying authentic Latin-America restaurants, hitting a parade in the many town centers, or even sportfishing expeditions that lead from the many marinas. Your concierge will be able to assist you in any avenue you choose to venture towards, and all around you, there is the "Pura Vida" or celebration of life to experience.
Where to stay: Dreams Las Mareas, Planet Hollywood Costa Rica, Secrets Papagayo
Culture credit: Arenal Volcano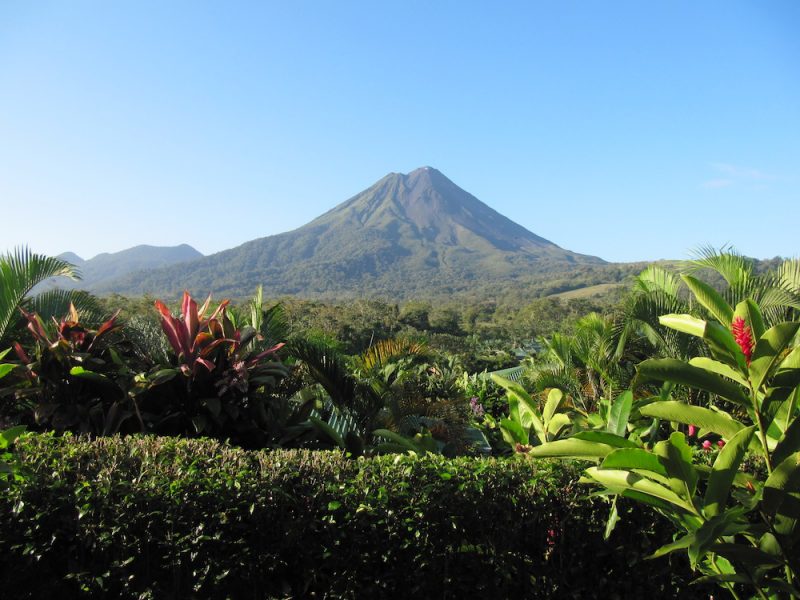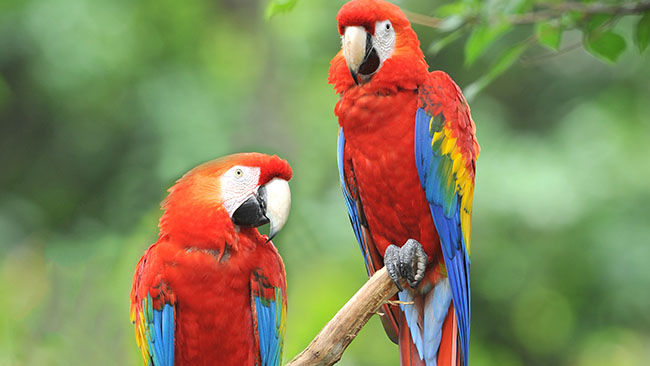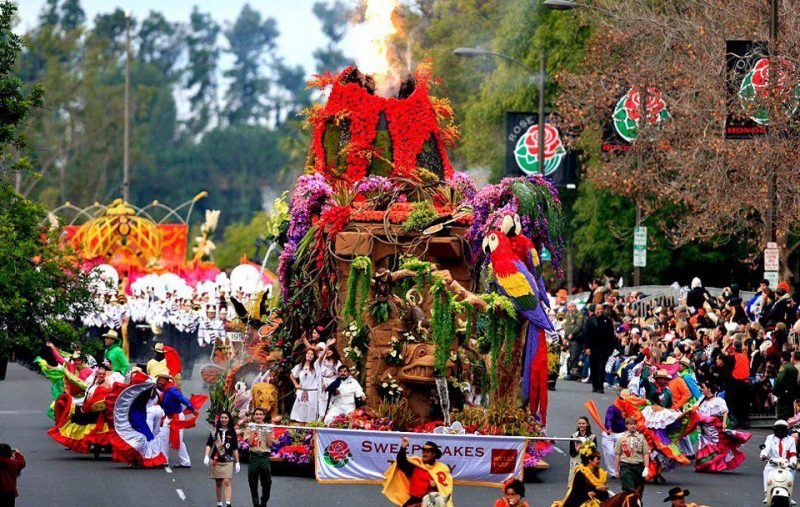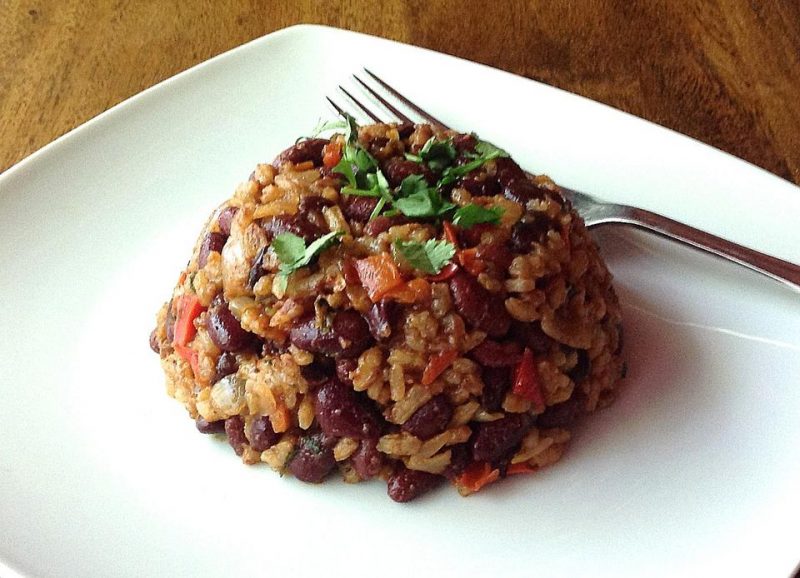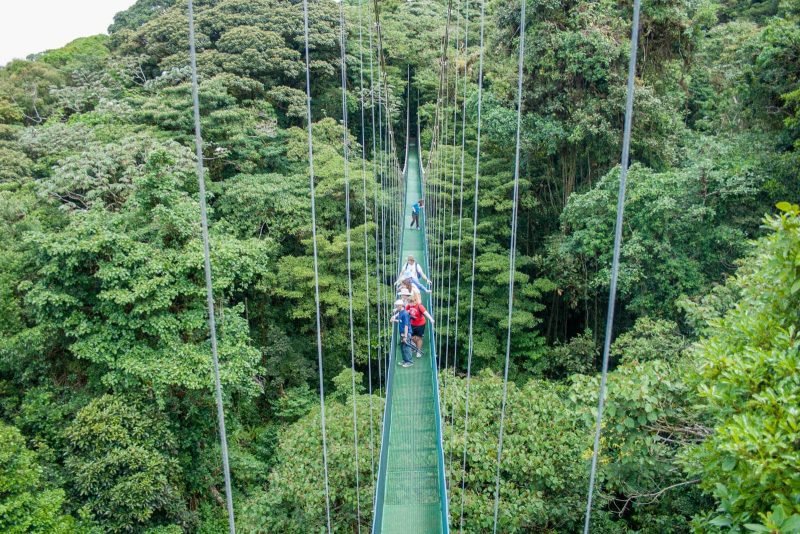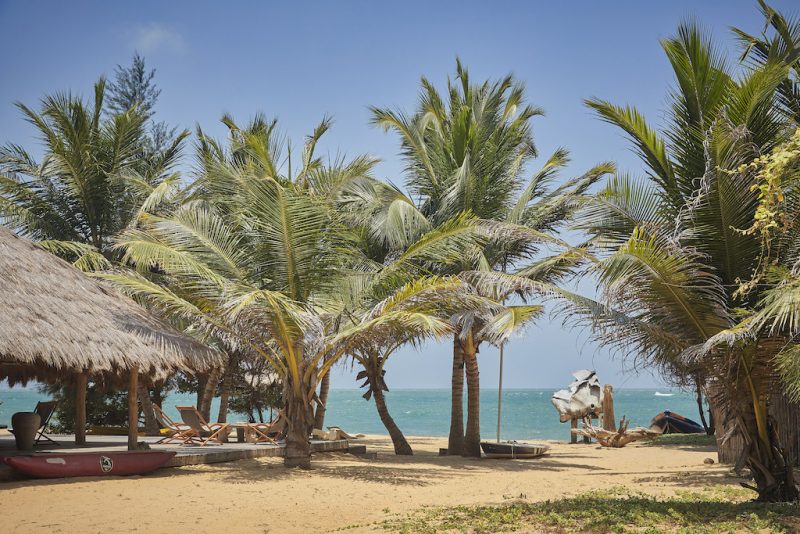 Aruba
The last on our list is the amazing Caribbean island of Aruba. The beaches here are particularly known for their green tint, which photos hardly do justice of. The local culture is unique in that it is defined more by its geography than by its history. With both a Dutch and Spanish influence provided, the local culinary scene is full of unique tastes and enticing fusions. Yearly can't miss events include the celebrations of Carnaval and St. John's Day.
Get out and hit the town to experience the traditional forms of island music, like the merengue, soca, and calypso. For your consideration, there is also a variety of landscapes to explore. From the signature Palm Beach to the wildlife-rich marshlands, and the volcanic coastlines, with local vegetation that includes cacti and aloe. In fact, you may be most surprised to discover that one-fifth of Aruba is actually a national park, Arikok National Park occupies over 8,000 acres of wilderness.
Where to stay: Divi Aruba, RIU Palace Aruba
Culture credit: Carnival in Aruba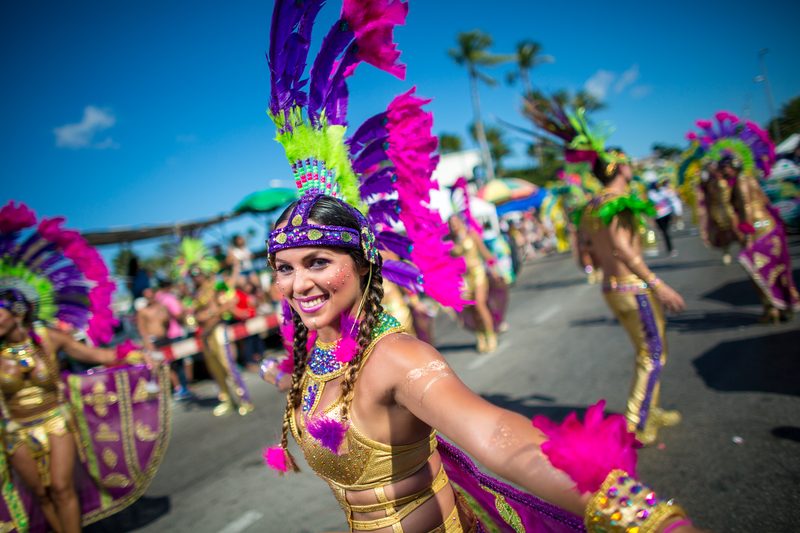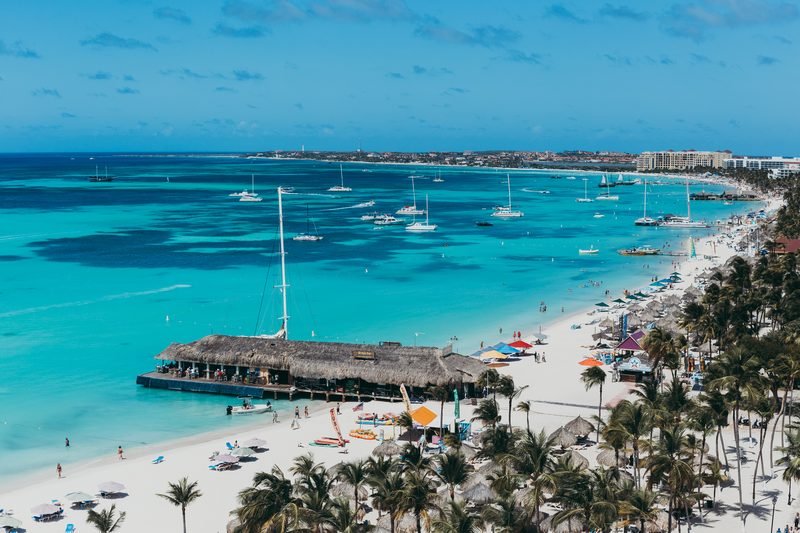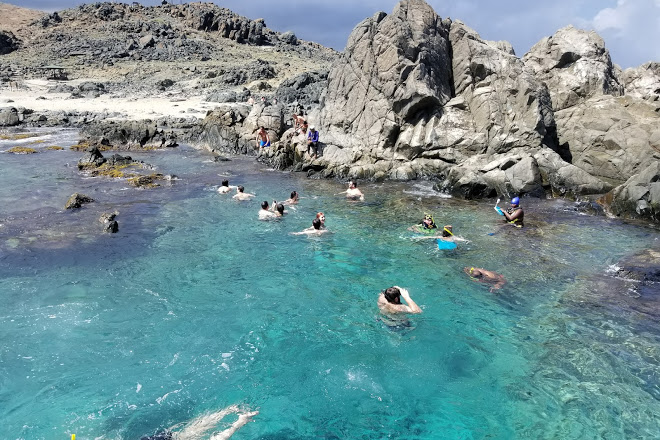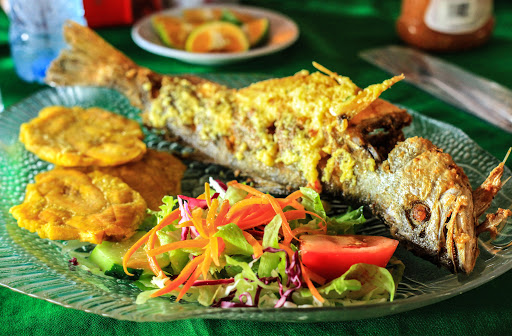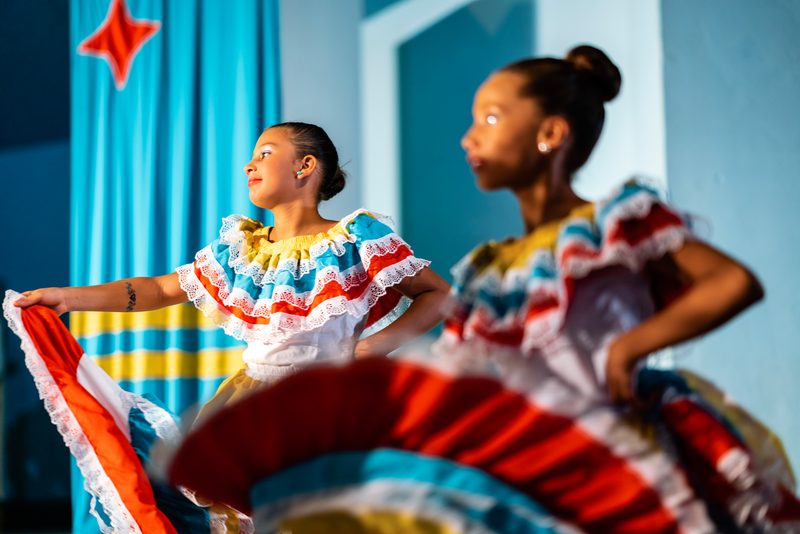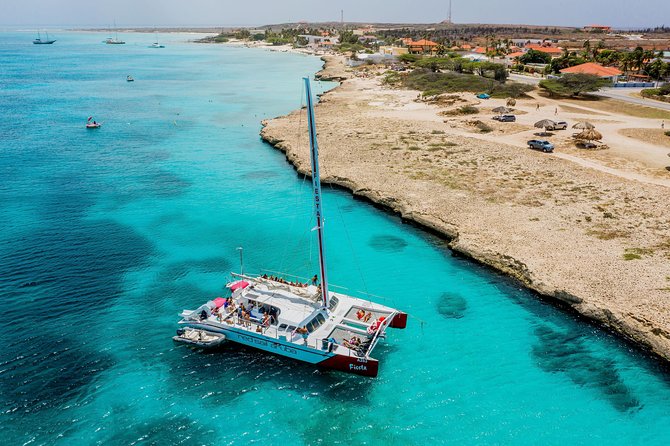 Other Top Resorts
Want a further selection of resorts that are close to the action, and will make for the perfect home base while you explore the local arts and cultures? Look no further: