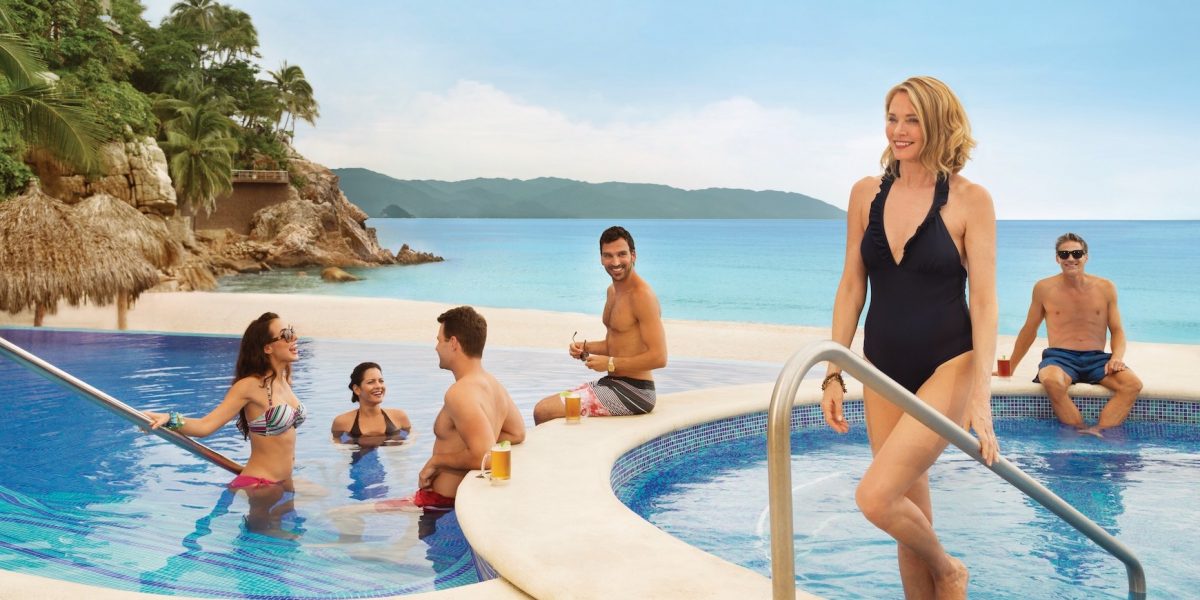 Why All-Inclusive Group Vacations?
Plan Your Dream Group Vacation Now!
You've probably heard the phrase "all-inclusive" used liberally, especially while researching destination resorts. But why should travel groups leverage this opportunity? We at TravelZap have the answers to these questions and more in our most recent resource: The Why All-Inclusive Guide. Whether you're seeking an adventurous, activity-rich vacation or a relaxing retreat via contemporary spa facilities, our resource will educate you on the budget-friendly benefits of all-inclusive properties.
Through our new travel guide, you will discover the plethora of perks you can receive while booking and staying at an all-inclusive hotel. From dazzling nightlife to gourmet fine dining restaurants, we highlight some of the top-notch amenities guaranteed by our partnered resorts. The best part? We showcase some of our top-notch destinations, all while resolving any misconceptions or questions you may have pertaining to this travel group booster.
Most importantly, we give you the tools necessary to plan your dream group vacation. With instant group quotes and access to live travel agents, you will not only garner more information about all-inclusive properties but kickstart your getaway planning now.
So, if you're curious about why an all-inclusive group vacation should be your next travel goal? Follow the button below and access our informative guide:
Have questions about planning your destination wedding? Call us now:

800-838-9313