Create the Best Spring Break Weekend Ever!
For College Groups, Family Groups, and Other Groups Starting at 20+ Guests!
It's the midterm season. Heavy sighs and nervous tapping are audible throughout the library as you dive into a month's worth of lectures you haven't studied yet. Suddenly, the thought crosses your mind, "I haven't planned a spring break trip yet." As terrifying as this thought is, worry not, there is a plethora of all-inclusive spring break offers from a variety of premier Caribbean and Mexico resorts that'll turn your concerns into the best spring break ever.
From bustling Cancun to laid-back Punta Cana, destination spring break vacations include some of the most exciting and stunning patches of oceanfront real estate. Choosing one of our spring break packages means full access to delectable culinary options, fun-filled water activities, and world-renowned day and nighttime entertainment. With customizable trips available, let's explore more exclusive accommodations that can accompany your spring break week or weekend: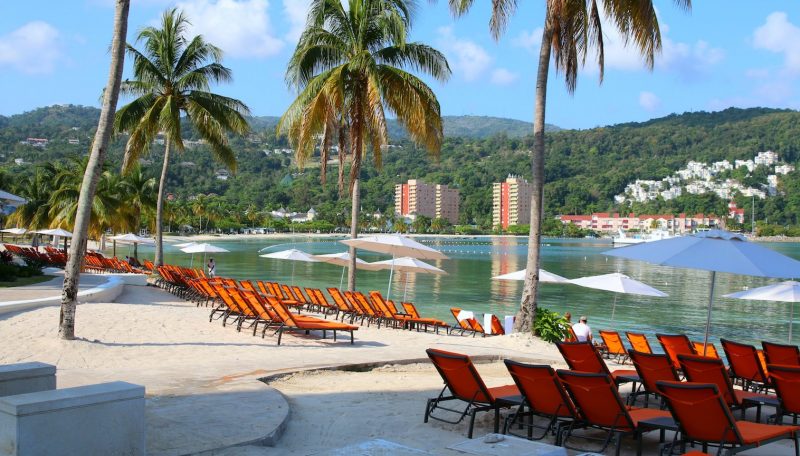 Award-Winning Resorts for Every Group
Whether you're seeking a private beach in the beachside hamlet of the Moon Palace Jamaica or the finest nightlife that Cabo San Lucas' RIU Sante Fe can offer, every resort is tailored to your preferred spring break experience and any budget limitations your group may have. Regardless, if you're sipping a cocktail at the swim-up bar or becoming scuba certified, there is a spring break location for anyone's speed.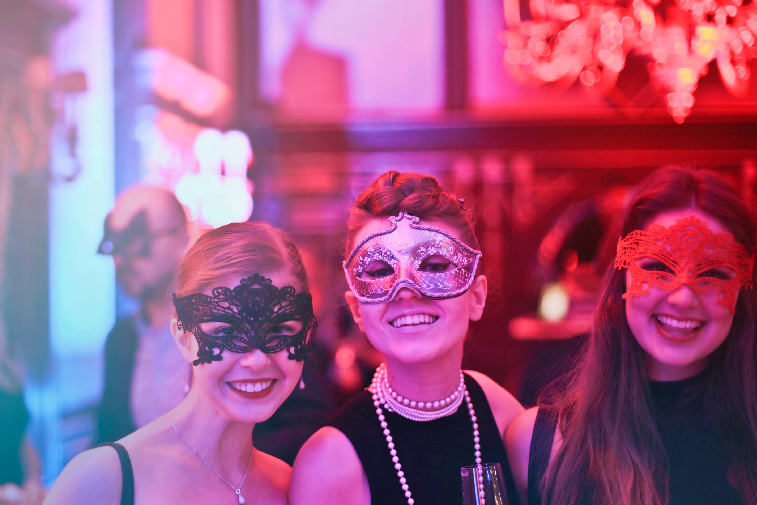 Customizable Spring Break Itineraries
We've all been there: being forced to follow a set itinerary that only a few people in the group will actually enjoy. No one likes a divided group. With our all-inclusive spring break packages, we dissolve that concept and encourage you to trailblaze your own vacation with activities that'll satisfy every guest's needs and desires.
Although there are seemingly endless options to choose from out of the bevy of spring break resorts and itineraries, all-inclusive resorts and packages will guarantee your group's satisfaction. So, if you're concerned about coordinating a successful group spring break vacation, look no further than our all-inclusive spring break packages.
Want to create your next group spring break vacation? Follow the button below and customize your trip:
Have questions about planning your destination wedding? Call us now:

800-838-9313