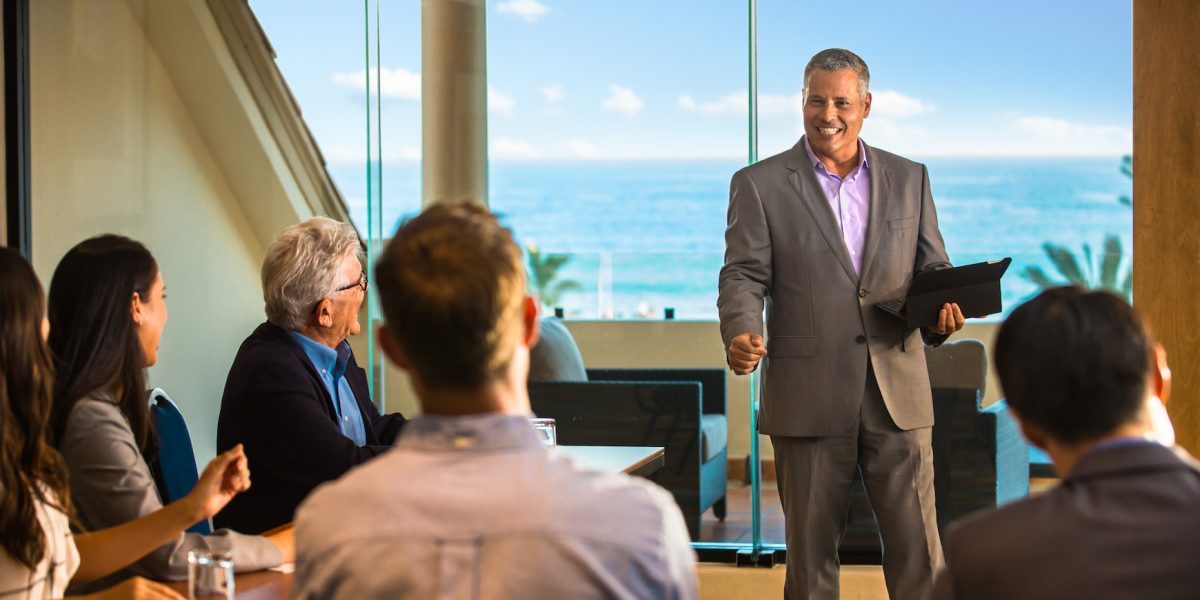 Corporate Trip Itineraries
Plan an Unforgettable Corporate Trip!
We're all in the same boat. Staring out the window fantasizing about getting out of here and plopping ourselves on the next flight to Cancun. Whether your office is downtown or in your bedroom, we all deserve time off from the daily grind. What better way is there to reward yourself and your coworkers than with an all-inclusive corporate trip?
As simple as it sounds, we at TravelZap realize how complicated coordinating a group vacation can be, let alone a corporate getaway with a crowd of exhausted employees. So, we give you our Corporate Trip Itineraries Guide, an interactive schedule that automatically visualizes the engaging activities and excursions that you and your organization can leverage while on your tropical retreat.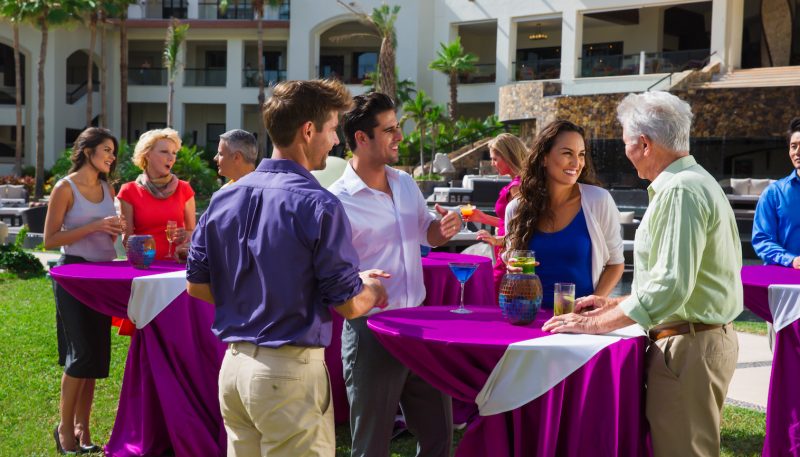 Utilizing our new itinerary resource, you will effectively visualize the idyllic schedule to perfectly accommodate your coworkers' necessities and accentuate their productivity. At all-inclusive rates and packages, our featured resorts are designed to elevate your corporate trip from "boring" and "cliche" to "dazzling" and "unforgettable." Regardless of whether you're searching for an expansive ballroom to host a multi-day conference or a selective array of contemporary boardrooms, you will not only discover your ideal itinerary but also dream group travel resort.
The best part? You don't have to follow our sample itinerary. Everyone's idea of a corporate trip is different, and we hope that our guide can inspire you to structure a schedule that is uniquely yours!
Ready to get the office together and find your island? Follow the button below and access our sample itinerary:
Have questions about planning your destination wedding? Call us now:

800-838-9313