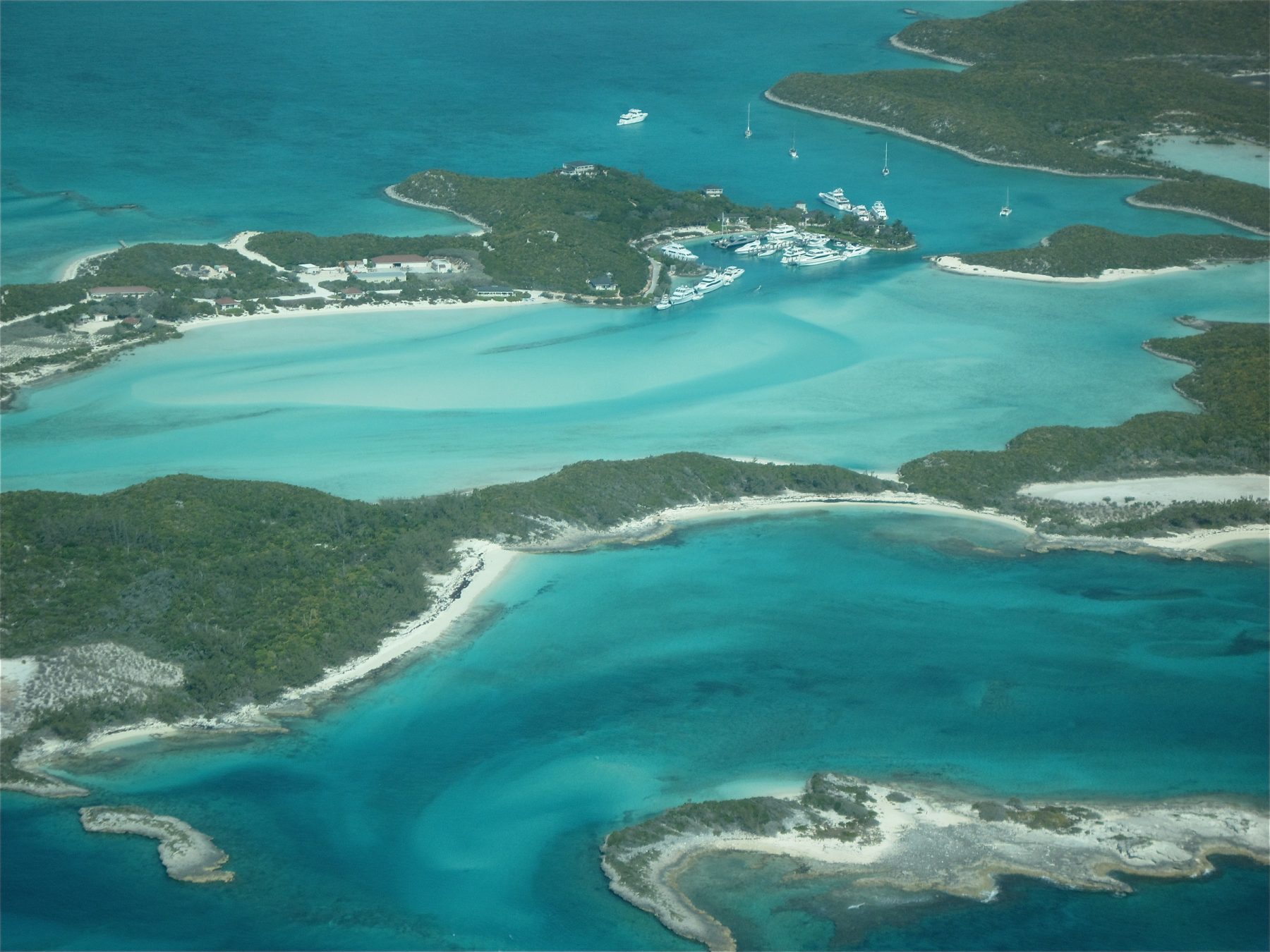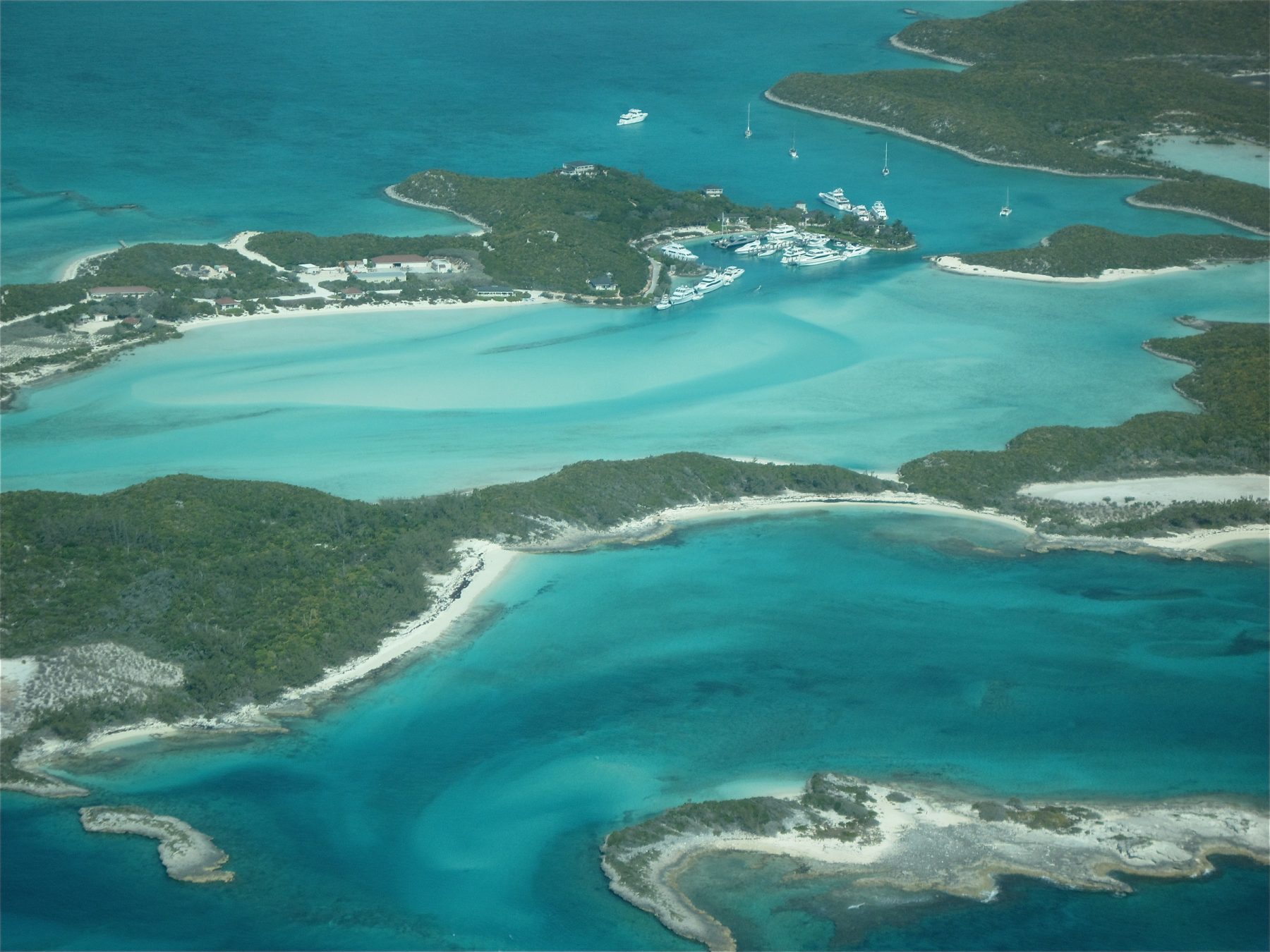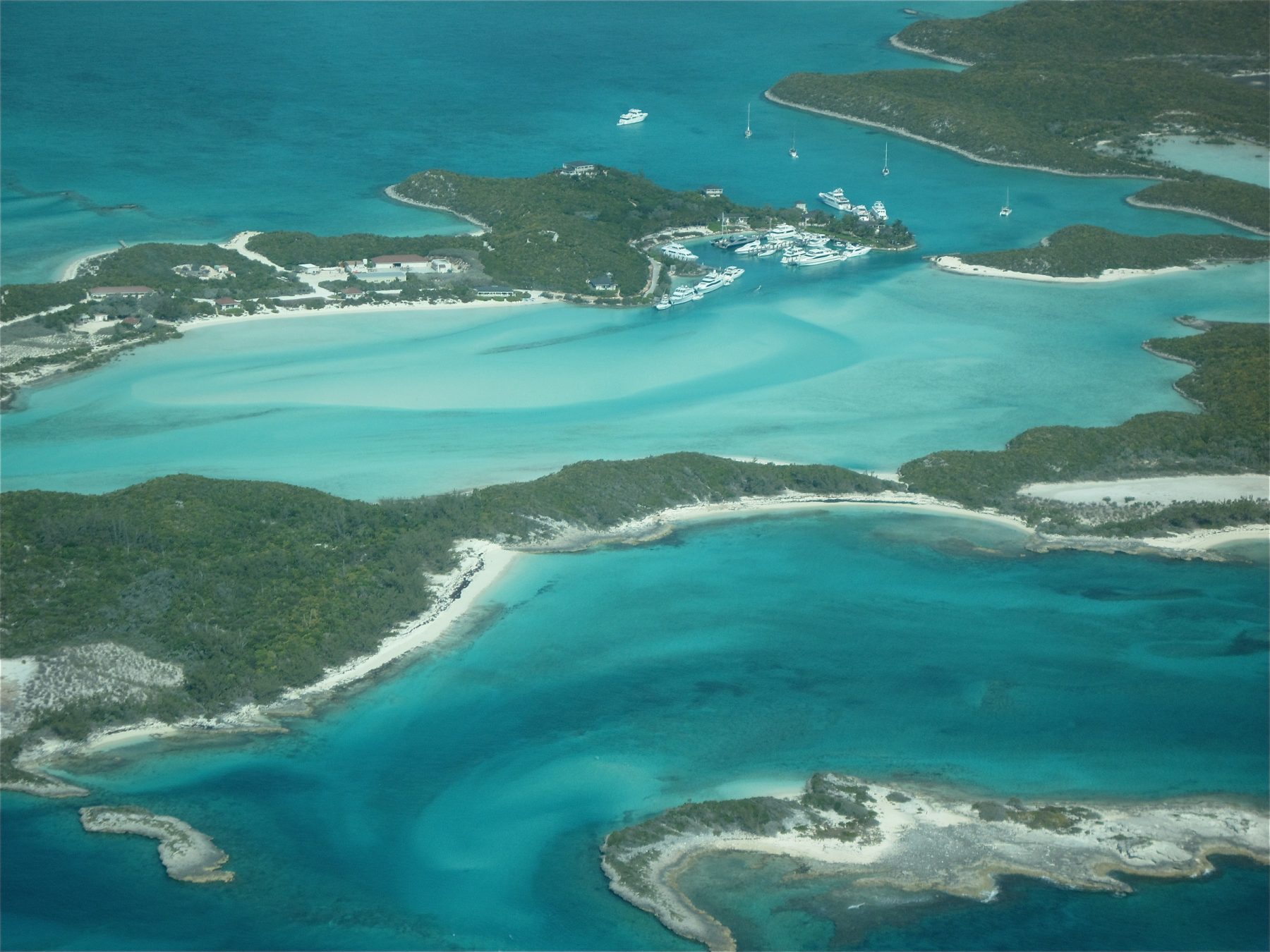 Bahamas Group Spring Breaks
Bahamas Group Spring Breaks
For college groups, family groups, and other groups starting at 20+ guests!
The Bahamas are an incredible group spring break destination for many compelling reasons. While the trip isn't exactly a short one,  and flights to the Bahamas can be expensive, it will be worth it for the best spring break group vacation possible! Hotel and resort choices are varied,  with the options of elegant all-suites properties to sprawling resort complexes and everything in between.
The Bahamas are recognized around the world for exemplifying the Caribbean island lifestyle and culture while providing opportunities for activities including what many consider to be the world's best scuba diving. Nassau also has a lively city full of excellent shops, restaurants, and markets, so there is more than one way to experience this tropical paradise.
TravelZap's all-inclusive hotels and resorts in the Bahamas can cater to a variety of budgets and are perfect for spring break group travel. From reasonable resort complexes with lots of activities to elegant suite-style properties with luxurious amenities and everything in between, food and drinks are always included and you'll be paired with a certified travel expert to assist you in all bookings.
Bahamas Spring Break Group Packages
Our all-inclusive group packages for spring break trips to the Bahamas are created by certified travel experts who have extensive experience working in the industry of group travel. A group consists of 20 or more travelers and a large group, which can receive additional deals and sometimes complimentary stays, is 15. We recommend booking your airfare and accommodations about a year in advance to get the best possible rates. Spring break packages to the Bahamas always include free quotes, low deposits, the option for a monthly payment plan, and a free spring break group trip website.
Bahamas All-Inclusive Spring Break Resorts
TravelZap maintains excellent relationships with our all-inclusive properties in the Bahamas, which lets us offer groups the best possible packages and deals. Here's a list of terrific hotels and resorts in the Bahamas that we offer spring break packages to.
Atlantis Resort Complex (5) (not all-inclusive)
Breezes Bahamas
Melia Nassau Beach
Bahamas Spring Break Group Travel Rates
We uphold strong relationships with our hotels and resorts in the Bahamas and work directly with both those hotels and our travel suppliers to ensure we can provide the best possible spring break group travel rates. Our position as a preferred partner of these suppliers allows us to negotiate on your behalf and even furthers our position as the best option in spring break group vacations. Our mission is and remains to offer you and your travel group the best all-around packages, accommodations, and experiences without compromising your budget.
Bahamas Spring Break Group Resorts
Melia Nassau Beach

Situated on the jaw-dropping Cable Beach is Melia Nassau Beach, the all-inclusive Bahamian property that can accommodate group travel in any capacity. Between indulgent cuisines, premier accommodations and services, and the breathtaking natural surroundings of Nassau, this property is ideal for your next group vacation.

Breezes Bahamas

With a prime location on Nassau's famous Cable Beach and numerous onsite activities, Breezes Bahamas is the perfect location for a youthful, family-friendly group vacation. Between terrific accommodations, indulgent cuisines, and the breathtaking natural surroundings in Nassau, Breezes Bahamas will blow you and your travel group away.