Aruba Group Spring Breaks
Aruba Group Spring Breaks
For college groups, family groups, and other groups starting at 20+ guests!
Aruba is an excellent destination for spring break group travel for a variety of reasons. It isn't the quickest Caribbean island to reach and may feature expensive flights, but travel is available from just about anywhere in the United States. Resort options are wonderful, as well, and cater to a wide variety of budgets and interests. Spring break group travel to Aruba through TravelZap will allow your group the chance to take in island life at its very best.
Aruba has a terrific reputation for beautiful golden sand beaches that stretch for miles, incredible wind-formed deserts, and a shipwreck diving experience that is unmatched anywhere else in the Caribbean. There is an abundance of natural scenery to appreciate and delve into, paired with a brilliant island lifestyle and culture that is perfect to relax and enjoy when on a group spring break vacation.
TravelZap's all-inclusive resorts and hotels in Aruba are ideal for spring break group travel, as they cater to a spectrum of budgets and interests. There are huge, sprawling resorts that provide guests with numerous onsite activities as well as opulent, boutique establishments that pamper their guests with the peak of luxurious accommodations and amenities, and everything in between. TravelZap's resources have your spring break group vacation to Aruba covered.
Aruba Spring Break Group Travel Rates
TravelZap is an agency specialized in and dedicated to giving clients the best possible group trip for guests of 20 or more, perfect for your spring break vacation. That explains why we can offer incredible experiences at economical rates via our position in the group travel industry. We maintain excellent relationships with hotels and resorts in Aruba, so we hold a lot of negotiating power on your behalf. We are preferred partners of our travel suppliers as well, so we can ensure that you and your Aruba spring break group travelers will enjoy the best possible rates on airfare and accommodations.
Aruba Spring Break Group Packages
Our all-inclusive spring break group packages to Aruba are created by our certified travel experts who have spent years learning the ins and outs of the group travel industry. Groups are defined as 20 or more travelers, and large groups can receive additional deals, activities, and potentially complementary stays based on the number of rooms booked. Your spring break group package to Aruba will always include low deposits, free quotes, and available monthly payment plans.
Aruba Spring Break Group Travel Experts
When booking your group spring break trip to Aruba through TravelZap you will be paired with a dedicated and knowledgeable agent who can answer any and all questions you may have. Our certified travel experts maintain great relationships with our properties in Aruba. They have a lot of negotiating power on your behalf as well as work directly with our suppliers to ensure you get the best possible rates on your trip. We specialize in group travel and have put together group packages in a consumer-oriented fashion with the goal of getting you the most for your money on your spring break group vacation.
Aruba Spring Break Group Resorts
Divi Aruba

Whether you are looking for relaxation or excitement, the Divi Aruba has got you covered. This family-friendly resort offers freshwater pools to swim in, white sand beaches to lounge on, and enough activities to keep all guests satisfied for the entirety of their stay. The Divi Aruba is great for group travel as it offers guests a wide variety of options, giving everyone, young or old, the opportunity to make their trip an unforgettable experience.

Resort Rating:

Price range:

Luxury

Brand:

Divi Aruba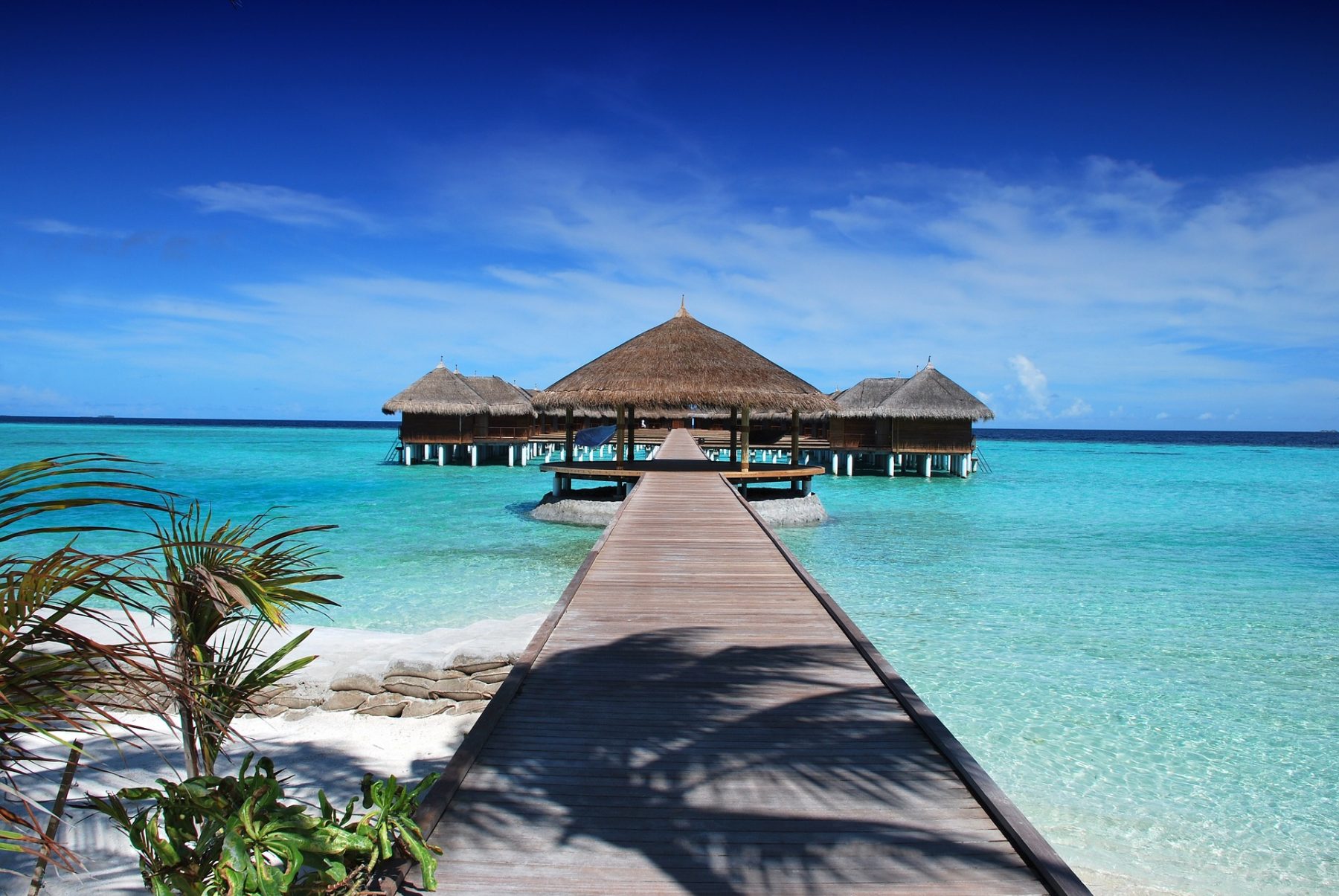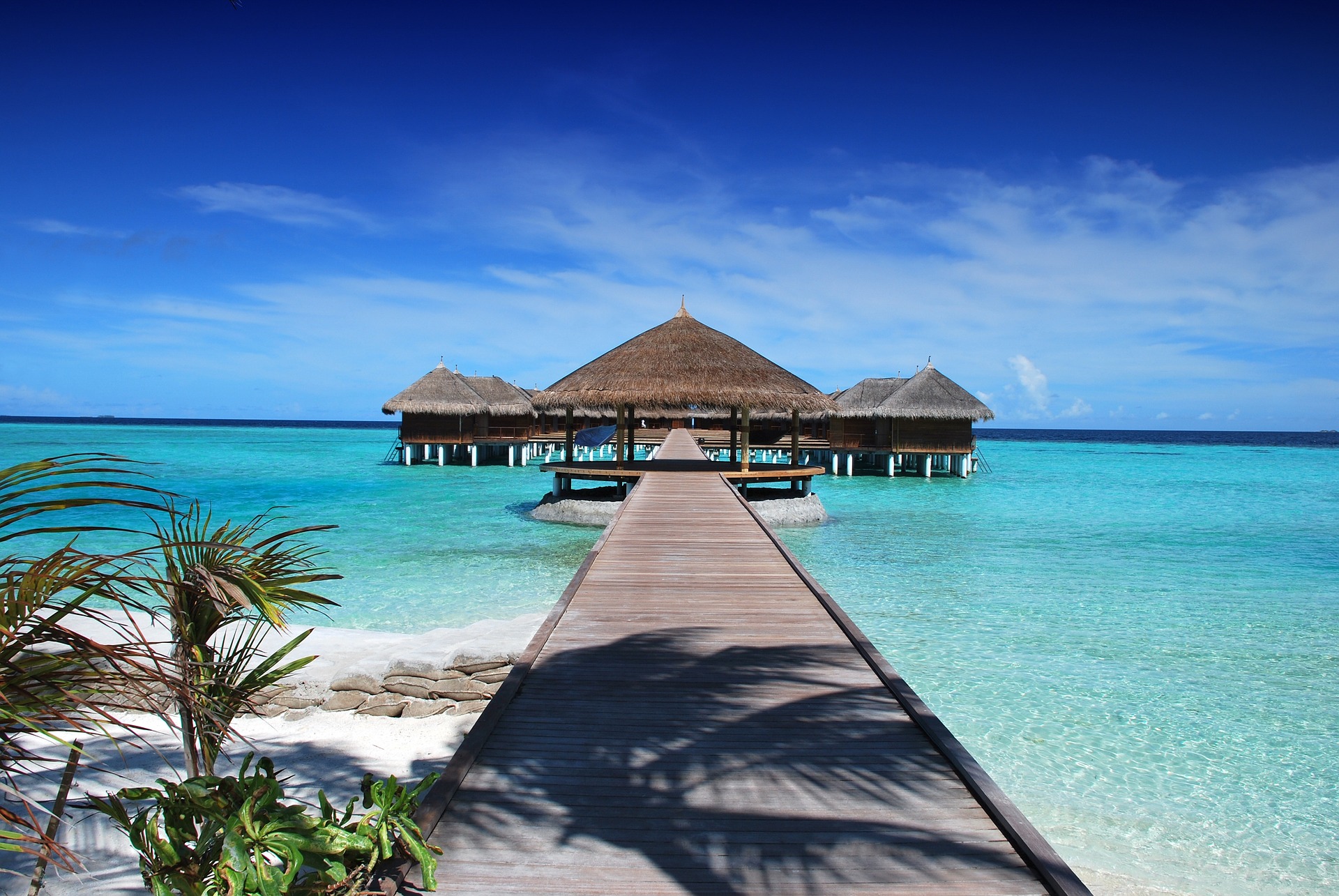 Aruba Spring Break Reviews
"Candyce Roa at Travel Zap put together the most memorable vacation of our lives. She was fantastic from start to finish. I spoke with Candyce at great lengths of our expectations as well as the expectations of all of our guests. There were several resorts considered; however, Candyce recommended RIU Antillas based on our specific travel criteria. She was a true gem in getting this trip planned the right way and making it a success. I would definitely recommend Candyce and Travel Zap for your next vacation. "